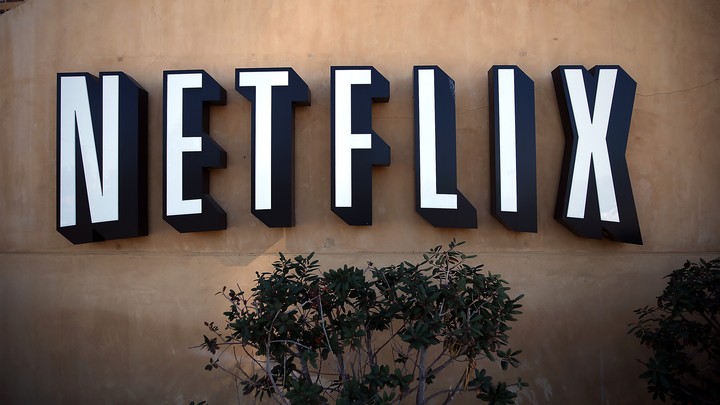 When a court ruling struck down down federal net-neutrality regulations, it was widely seen as horrible news for Netflix, the type of high-bandwidth website that service providers such as Comcast or Verizon would likely target for millions of dollars worth of fees.
Instead, it's Netflix that is firing the first shot.
CEO Reed Hastings on Wednesday warned providers that it will rally its customers against them should they threaten to charge the site more or slow down its traffic.
Until the ruling last week by the D.C. Circuit Court, Internet providers were legally required to treat all traffic equally, neither prioritizing traffic from one website or another nor charging websites extra for using lots of bandwidth. But now that those "Open Internet" rules have been thrown out, many saw Netflix as a likely candidate for new charges. Not only is the streaming website a major hog of Internet road space, its content also competes directly with Internet service providers' cable offerings.
But Netflix says it is ready.
"Were this draconian scenario to unfold with some [Internet service providers], we would vigorously protest and encourage our members to demand the open Internet they are paying their ISP to deliver," Hastings wrote in the note on Wednesday, which accompanied the company's quarterly earnings report.
With a presence in one in four U.S. households, Netflix is a considerable force, but Hastings says he doesn't expect to have to resort to a public battle with the Internet providers.
"ISPs are generally aware of the broad public support for net neutrality and don't want to galvanize government action," he wrote.
Broadband Internet is an extremely profitable business, Hastings noted, and the providers want to ensure their customers have access to high-quality video sites. He also said he hopes the providers will adhere to a "meaningful voluntary code of conduct," but warned that if they start degrading Internet traffic, Netflix will lobby for tougher regulation.
We want to hear what you think about this article. Submit a letter to the editor or write to letters@theatlantic.com.
Laura is a staff correspondent for National Journal covering technology. She is grew up in the San Francisco Bay Area, and attended Wellesley College, where she received a B.A. in American Studies.