LinkedIn Poaches Top Google Lobbyist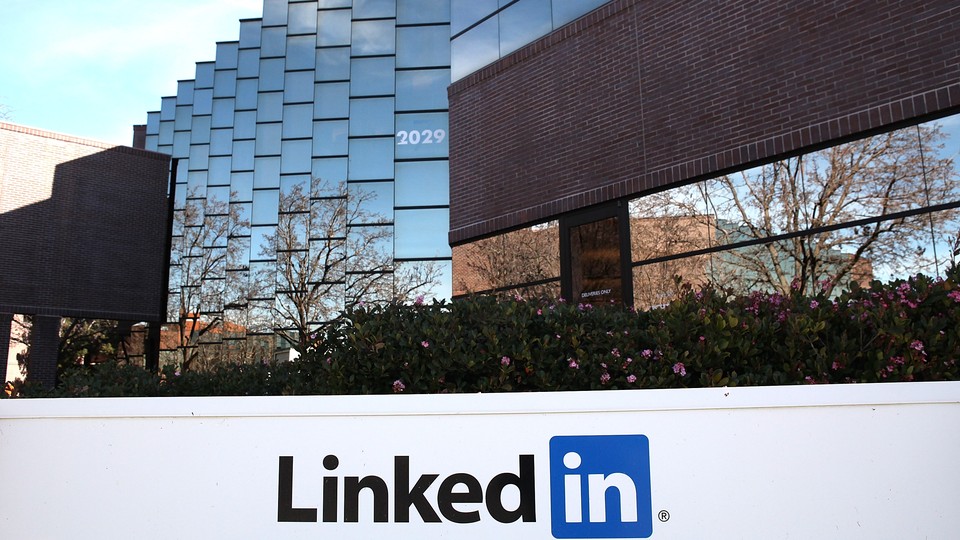 Pablo Chavez, one of Google's top lobbyists, will join professional networking company LinkedIn, the companies confirmed Monday.
The hire is a sign that LinkedIn plans to ramp up its influence on Washington policymaking. Chavez, who will be LinkedIn's vice president of global public policy and government affairs, will be the company's first in-house Washington lobbyist.
"We are excited to welcome Pablo to LinkedIn and know that his deep experience will be invaluable as we build our public-policy presence," Hani Durzy, a LinkedIn spokesman, said.
As Google's director of public policy since 2006, Chavez oversaw Google's ascent as one of the lobbying juggernauts in Washington. The Internet giant spent more than $10 million on lobbying through the first three quarters of 2013, according to public disclosure forms.
In recent years, Chavez reported to Susan Molinari, a former Republican congresswoman and the head of Google's Washington office.
LinkedIn won't be totally new to the lobbying game. Since 2012, the social-media company has retained the lobbying firm Monument Policy Group. LinkedIn paid Monument Policy $90,000 in the first three quarters of last year.
LinkedIn, along with other Silicon Valley companies, is lobbying Congress to limit the National Security Agency's surveillance powers and to require more transparency about the agency's activities. Other top issues for LinkedIn include patent legislation and online privacy regulation.