Justice Department Urges Judge to Maintain BP Contracts Suspension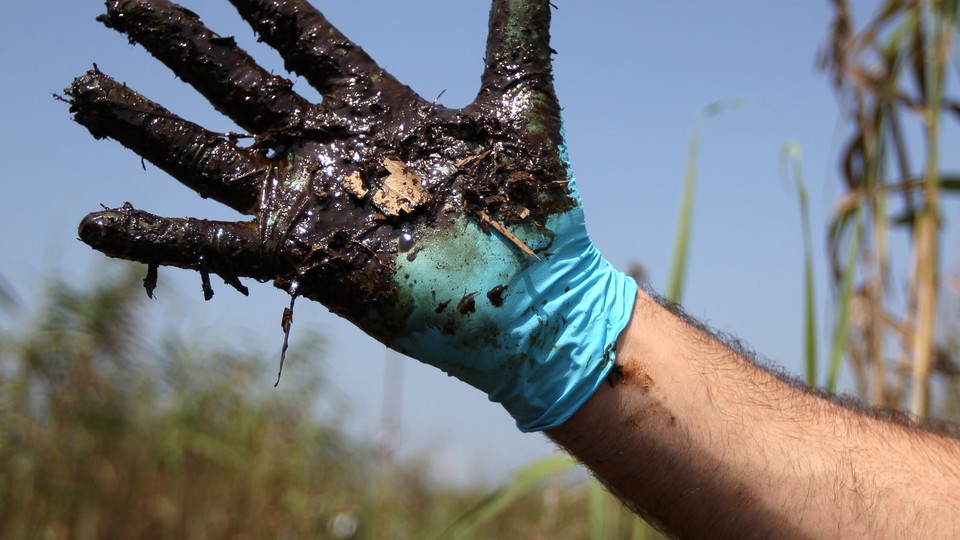 The Obama administration is pressing a federal court to continue BP's suspension from receiving new federal contracts, arguing the oil giant hasn't shown that it's a responsible contractor, Bloomberg reports.
Federal officials, citing a "lack of business integrity," froze BP's eligibility to win new procurement contracts in 2012 after the company agreed to plead guilty to criminal charges stemming from the fatal 2010 Gulf of Mexico well blowout and oil spill.
The company has gone to court to overturn the suspension. Bloomberg reports that a senior Justice Department attorney, in a court filing Tuesday, said "BP's latest round of plans and promises is insufficient to demonstrate that BP is a responsible federal contractor."
Robert G. Dreher, acting assistant attorney general of the Justice Department's Environment Division, cited the fatal 2005 explosion at a BP refinery in Texas City. "BP had previously been allowed to continue doing business with the federal government even after its affiliates were convicted of environmental violations based on promises that adequate systemic corrective measures would be taken--and yet those measures had proved insufficient," he wrote in a filing with a federal court in Houston, according to Bloomberg.