Is Corporate America Really Scared of Global Warming?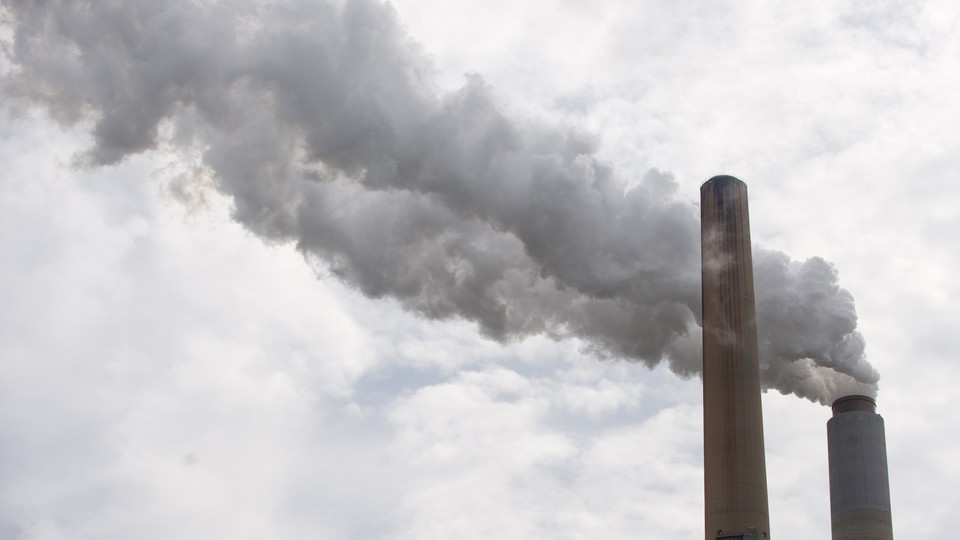 The answer is yes, according to The New York Times.
The Times reports that there's a "growing view" among business leaders and economists that global warming contributes to lower gross domestic products, higher food and commodity costs, supply chain problems, and other financial risks.
"Their position is at striking odds with the long-standing argument, advanced by the coal industry and others, that policies to curb carbon emissions are more economically harmful than the impact of climate change," writes Coral Davenport (a National Journal alum).
More on the climate front:
The Hill examines a new report that concludes climate change could threaten winter Olympic Games later this century.
The Washington Post takes a detailed look at the latest European Union climate plan.