Interior Department Snags Capitol Hill Vet for Outreach Gig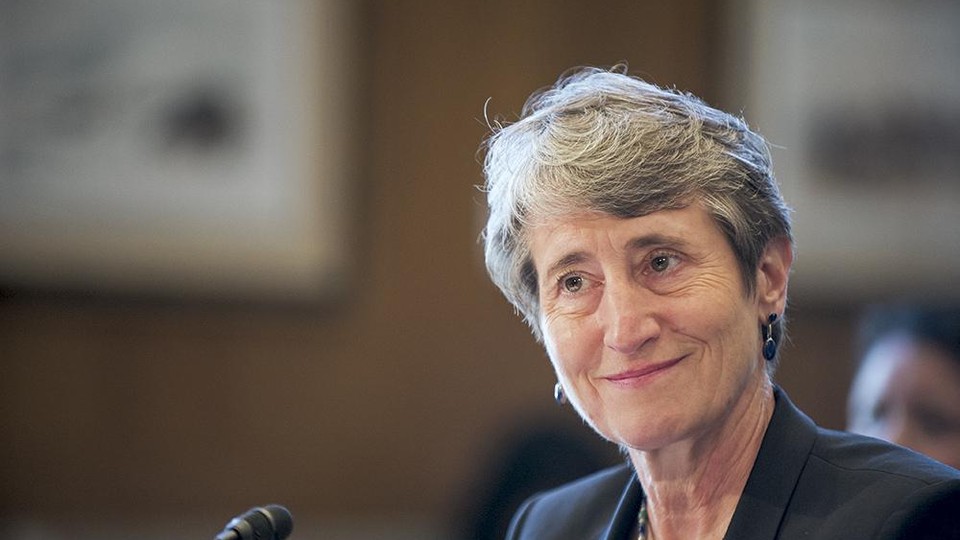 The Interior Department is bringing on a veteran of Capitol Hill and President Obama's 2008 campaign to work with states, conservation groups, and other outside parties.
John Blair begins this week as director of intergovernmental and external affairs at Interior, where he will manage relationships with governors, mayors, and groups like the Sierra Club and the Wilderness Society, the department said.
Blair was most recently chief of staff for Rep. Dan Kildee, D-Mich., and he has also worked for Sen. (and former House member) Martin Heinrich, D-N.M. He was President Obama's New Mexico political director during the 2008 campaign.
He'll have plenty on his plate at Interior, a department that oversees vast swaths of government land in Western states and sometimes collides with governors who chafe at the strong federal presence in their region.
For instance, Blair is arriving months after Interior Secretary Sally Jewell unveiled a new policy aimed at balancing conservation and energy development, and as Interior is crafting controversial regulations to govern hydraulic fracturing on federal lands.