How Twitter Conquered the President's Fail Whale
The social-media site says it's ready for the State of the Union's traffic surge.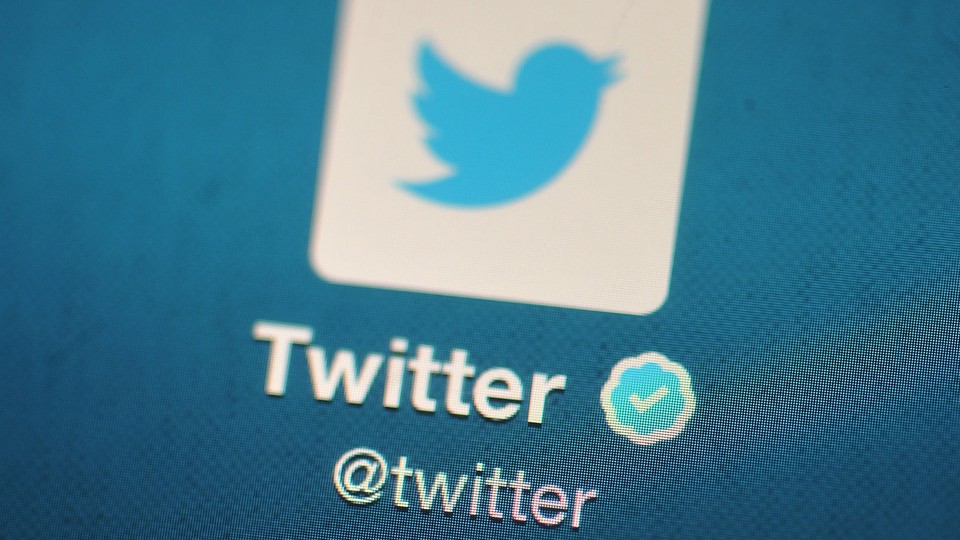 Twitter's "fail whale" has gone to a watery grave, but the social-media site is promising it won't need the whale — or any replacement for it — during President Obama's State of the Union address later this month.
Inevitably, at some point during the address, one buzz-generating remark will lead to a spike in tweeting, and Washington's chattering class will be ablaze with 140-character missives. In the past, this might have brought out the dreaded "fail whale," a marine mammal explaining that something was askew and your tweet would have to wait. This time around, that won't happen, for two reasons:
First, Twitter banished that whale this summer. And second, the site's keepers say they can handle whatever traffic SOTU watchers have to throw at it.
A Time article last year noted Twitter's efforts to cut its traffic-caused outages, shifting its back-end programming process and separating various functions. Since mid-2010, the site has rarely dropped below 99 percent uptime, with no outages at all in most months of 2013.
That's a far cry from 2008, when message outages and "fail whales" were far more commonplace — and plagued the online reaction to then-President George W. Bush's final State of the Union address.
But for all the talk of president's annual address being "Congress's Prom," it's worth noting that it's more whimper than bang outside the Beltway: Last year's speech saw a massive jump in Twitter traffic from 2012 levels — tweets nearly doubled from 767,000 to 1.36 million. At its very peak, Obama's address garnered 24,000 tweets per minute, Twitter said. But that's a pittance when compared with entertainment and sports events. The Super Bowl brought in 231,000 tweets per minute during the half-hour power blackout in the second half. And even the third most-viewed TV program in history couldn't touch the scandalous VMA performance of Miley Cyrus. That topped out at 306,100 tweets per minute.
Still not impressed? Those U.S. Twitter spikes paled in comparison to the Japanese rerun of a 1980s anime movie in August — Castle in the Sky drew an insane 143,199 tweets in one second.
The common thread to all those high-traffic 2013 events? Zero outages.