House Conservatives Push Back on President's Energy-Production Claims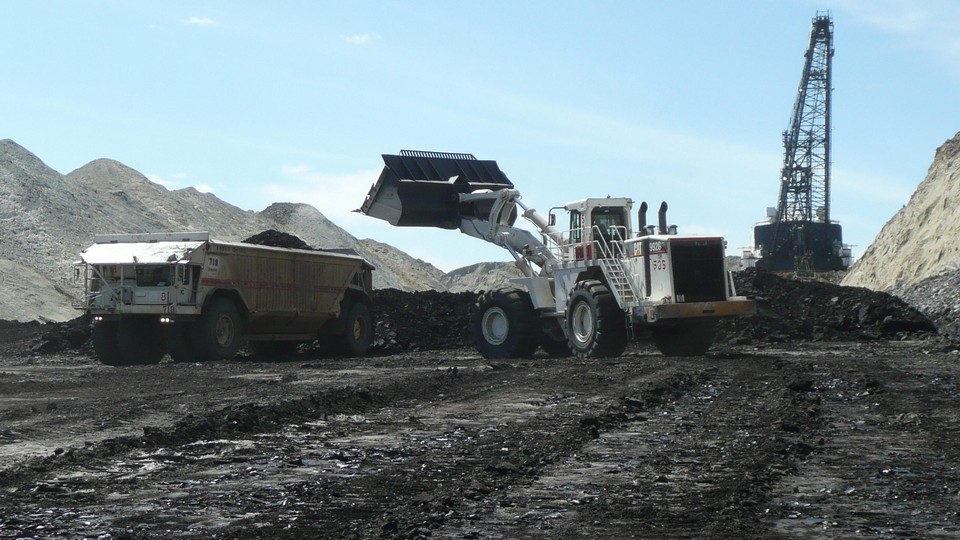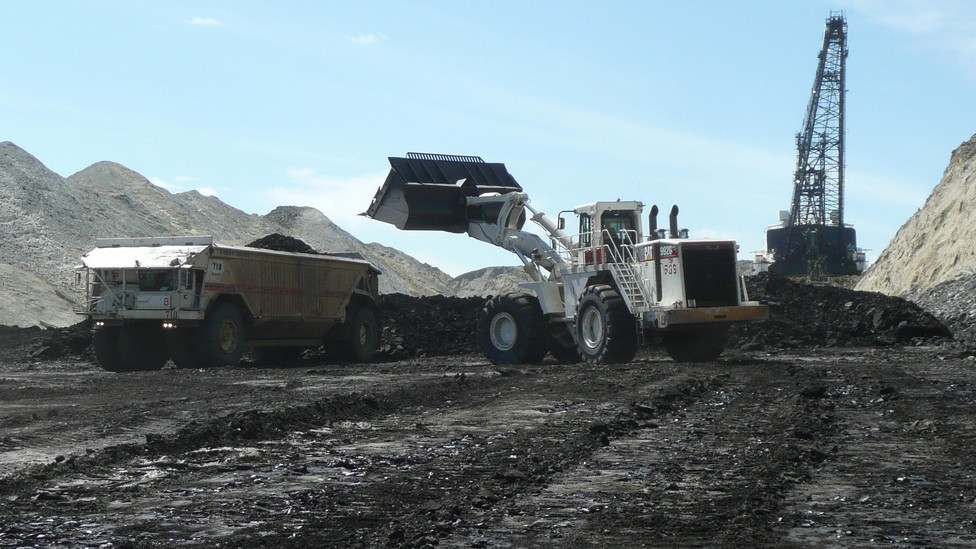 House conservatives criticized Obama on Tuesday for what they said was an attempt to unjustly claim credit for the surge in domestic fossil fuels production in the president's State of the Union address.
"While the president frequently attempts to take credit for the current increase in domestic energy production, this is happening in spite of his policies, not because of them," House Natural Resources Committee Chairman Rep. Doc Hastings of Washington said in a statement. "Despite President Obama's repeated claims of making job creation and economic growth a priority, the reality is that he has actively chosen to ignore the economic potential and job opportunities that come with expanding American energy production and responsibly managing our nation's natural resources."
Republican Rep. Rob Bishop of Utah, similarly contended that while the administration paints itself as a champion of the natural-gas and oil boom, most production is actually taking place on private, not public, lands. Bishop also criticized the president's comment during the speech that he would use executive authority to set aside more land for conservation.
"The president did get something right in that energy production is up, but it has little or nothing to do with him or his administration. The production occurring can be attributed to ingenuity and dedication on behalf of hardworking Americans and policies set into place before this administration," Bishop said in a statement. "Energy production is in fact soaring on land that the president doesn't control, but if you want to see where he really stands on energy production, look at his policies for public land use. Tonight, instead of unleashing the vast energy potential found throughout the 660 million acres of federal land, he instead said he intends ... to lock up federal lands by executive fiat."
Reaction to the speech followed party lines with Democratic Rep. Peter DeFazio of Oregon, the ranking member of the House Natural Resources Committee lauding the president for his pledge to act on conservation.
"Last week, over 100 Democrats joined together to ask the Obama administration to use its authority to protect and conserve national treasures," DeFazio said in a statement. "I was very pleased to hear the president say he is willing to make critical conservation decisions that this deeply partisan Congress will not."