Greens Push Back on Obama's 'All of the Above' Agenda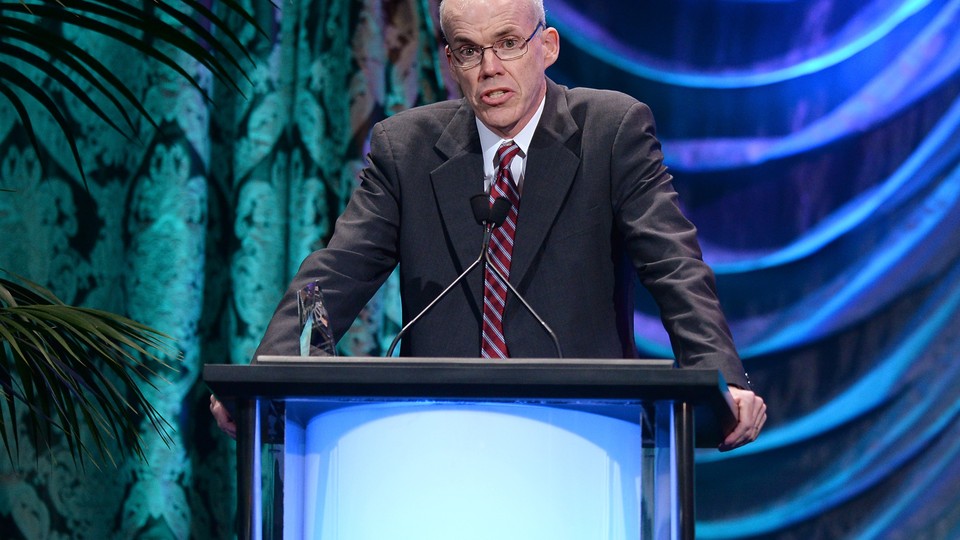 The president's State of the Union address on Tuesday gave a boost to the administration's all-of-the-above energy policy, much to the dismay of major players in the environmental movement. The head of at least one green group has plans to push back.
"Last night's speech clearly showed that the administration has not yet reconciled the discrepancy between its energy and climate policy," Michael Brune, executive director of the Sierra Club, said in an interview. "But Sierra Club along with many other environmental organizations will continue to emphasize this point."
Brune went on to say that the Sierra Club will make the case that President Obama's energy policy is undercutting his climate agenda by documenting how the carbon footprint has expanded dramatically with increased domestic oil and natural-gas production.
Earlier this month, The Washington Post reported that the heads of a number of environmental groups, including the Sierra Club, the Natural Resources Defense Council, and the League of Conservation Voters, sent a letter to the White House saying that an all-of-the-above approach to energy policy stood at odds with the president's commitment to act on climate change.
"The problem is that this all-of-the-above energy policy is, in practice, an all-of-the-below policy," said Bill McKibben, founder of 350.org, an international campaign to end climate change. "It's a policy that promotes digging up every form of hydrocarbon we can find on this planet. If one were serious about dealing with climate change, one would not have an all-of-the-above policy."
McKibben hesitated even to give Obama credit for mentioning climate change during the speech. "Sure, the president talked about the importance of acting on climate, but the idea that anyone should get points for that at this point strikes me as pretty questionable," he said.
Brune did sound a note of optimism in his response to the address. "There were parts of the speech that were quite good," he said. "It was great to hear the president say he's committed to fighting climate change, good to hear him talk about curbing coal pollution in power plants, and investing in modernizing our energy infrastructure."
CORRECTION: An earlier version of this article incorrectly stated that 350.org signed onto the letter to the president.