Goldman Sachs Pulls Out of Coal Export Project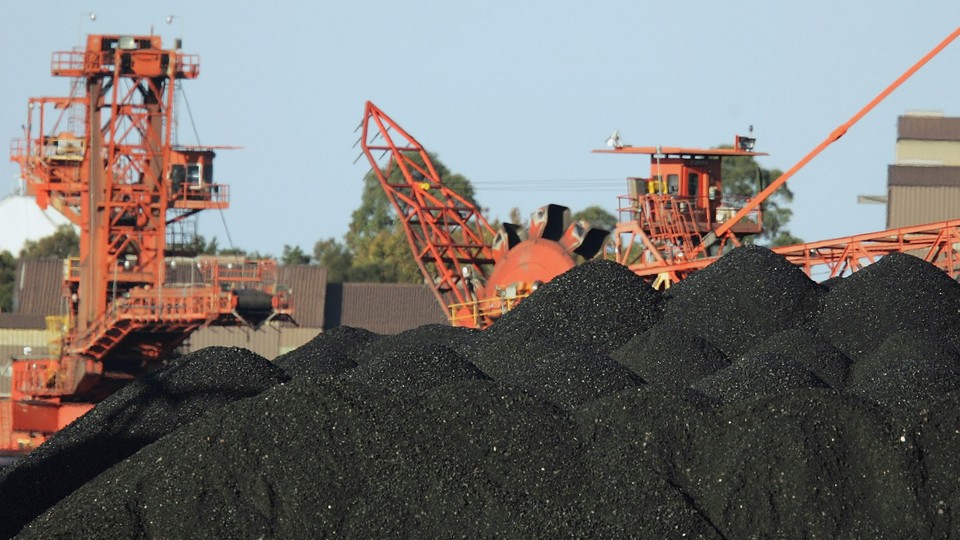 Goldman Sachs has moved to divest from SSA Marine, a marine terminal and rail operator transportation services company, which is leading the charge to build a controversial coal export terminal at Cherry Point in Washington state.
A representative from SSA confirmed Tuesday that the global investment banking, securities, and investment management firm sold its 49 percent share in Carrix, SSA Marine's parent company, Reuters reports.
Environmental advocates have seized on the news, calling it a sign that the coal export project, otherwise known as the Gateway Pacific Terminal, is doomed.
"Goldman Sachs' stepping away from coal export is yet another sign from Wall Street that coal export is a losing investment," said Crina Hoyer, the executive director of the nonprofit environmental education organization RE Sources for Sustainable Communities.
"We already know that local Main Street businesses would feel the negative impacts from coal export, and communities across the region are saying no to this bad deal because of health, climate, environmental and economic impacts," she added.