Frank Lucas Is Thrilled That This Whole Farm Bill Thing Is Finally Over
The House Agriculture chairman says to put a glass of milk on his tombstone, the negotiations nearly killed him.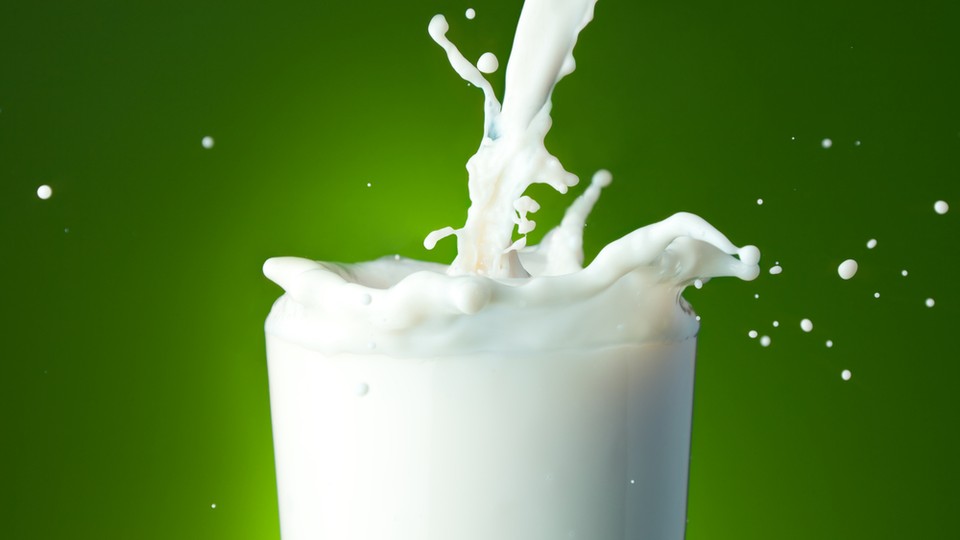 Rep. Frank Lucas expressed an exhausted sort of gratitude Monday night after he and fellow farm-bill conferees released the final 959-page bill.
In testimony before the House Rules Committee, the Oklahoma Republican argued that the bill is the best possible deal for both parties, at one point even calling it "amazing." After months of work, though, Lucas admitted that he's happiest that the whole process is over, noting that the negotiations around the dairy industry alone were incredibly taxing for negotiators.
"If I expire in the next three days, I want a glass of milk carved on my tombstone — because it's what killed me," he said.