Former Mayor Michael Bloomberg to Become U.N. Climate Envoy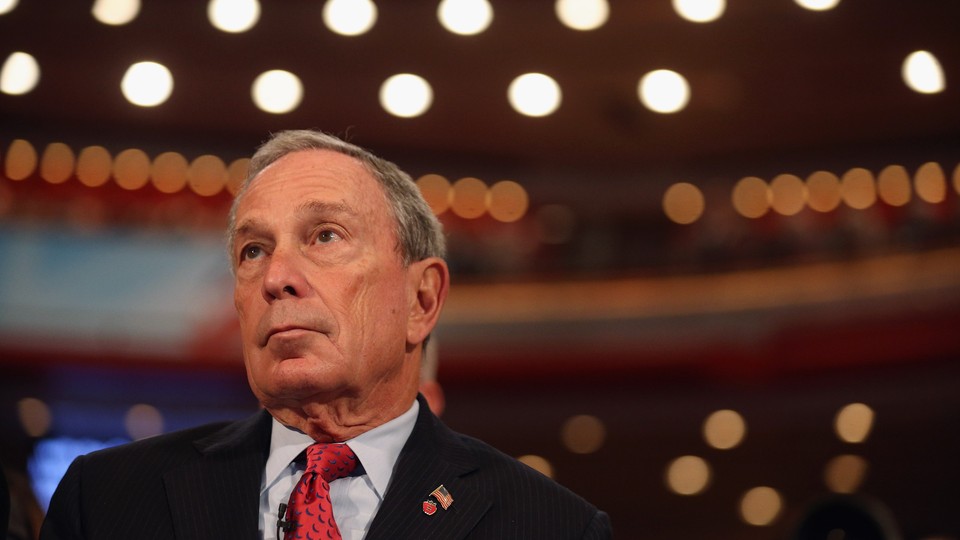 In an effort to spur action on climate change, United Nations Secretary-General Ban Ki-moon will name Former New York City Mayor Michael Bloomberg as special envoy to the U.N. for climate change and cities, Reuters reports.
Although the news has not been officially announced, the secretary-general could call on Bloomberg to step into the role as early as Friday.
As mayor, a post he retired from at the end of December after holding office for three terms, Bloomberg etched out a reputation as a climate champion with the launch of a number of city-wide initiatives aimed at paring back emissions by 30 percent through 2030.
Bloomberg has also been active in the C40 Cities Climate Leadership Group, a partnership dedicated to cutting greenhouse-gas emissions in the world's largest cities.
Sources close to the situation speculate that the U.N. secretary-general is hoping to put climate negotiations back in the national, and international spotlight ahead of a daylong United Nations climate summit in New York City in September.