Former Aide to Sen. Alexander Found Dead in Apparent Suicide
Ryan Loskarn had been facing charges of possessing and distributing child pornography.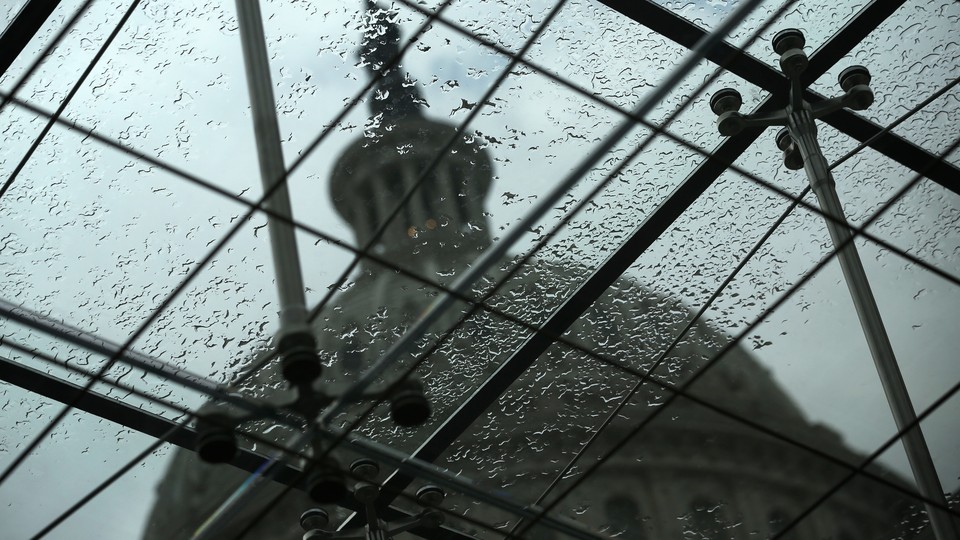 A former aide to Sen. Lamar Alexander who was facing child-pornography charges has been found dead in his family's Maryland home of an apparent suicide, according to law enforcement.
Ryan Loskarn, 35, had previously served as chief of staff to the Tennessee Republican, but was relieved from his post in December after his arrest.
"For everyone involved, this is a sad and tragic story from beginning to end," Alexander said in a statement.
Family members found Loskarn in the basement of his family's home — where he was living — around noon on Thursday, according to the Carroll County Sheriff's Office. "The preliminary investigation indicates that Loskarn may have taken his own life, and his body has since been transported to the state medical examiner's office for autopsy," the department said in a statement.
U.S. Postal Inspectors announced in December that Loskarn had been implicated in a child-pornography scandal and searched his home, where they said they found a hard drive containing "hundreds" of videos depicting young children in sexual situations.
Loskarn had been released to the custody of his parents in Sykesville, Md., last month as he awaited trial on charges of possessing and distributing child pornography. At the time, a Justice Department attorney argued against home detention, saying there was a risk Loskarn would hurt himself based "on demeanor and comments he made at the time of arrest," Roll Call reported.
Loskarn was ordered to wear an ankle bracelet and not to access the Internet while awaiting trial.