Feds Probe West Virginia Chemical Spill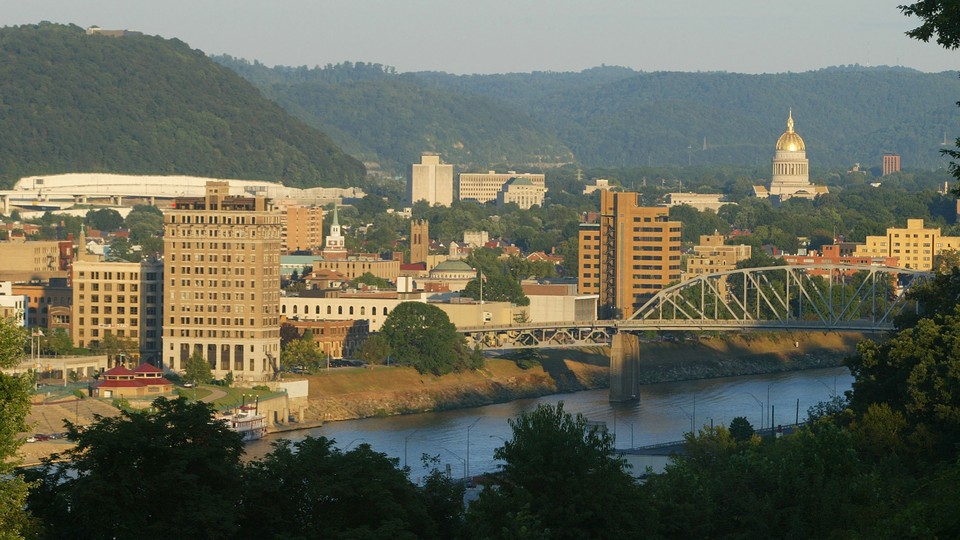 Federal officials are launching an investigation into the cause of a chemical spill in West Virginia that may have contaminated drinking-water supplies in nine counties.
The spill into the Elk River, which runs through the middle of the state, occurred when chemicals leaked from a storage tank at Freedom Industries in Charleston. The company has not yet issued a statement on the incident.
The spill's size is not yet clear, but state officials have instituted a tap-water ban in a number of counties that may have been affected.
"We're confident that no more than 5,000 gallons [of chemicals] escaped," Tom Aluise, a state Department of Environmental Protection spokesman, told the Associated Press. "A certain amount of that got into the river. Some of that was contained."
The spill has caused residents to rush to buy bottled water, leading to shortages in Charleston.
Sen. Joe Manchin, D-W.Va., released a statement Friday saying that he is working with federal officials to coordinate relief efforts.
"Today I have spoken with the secretary of the Department of Homeland Security, the regional administrator of the Federal Emergency Management Administration, and Governor [Earl Ray] Tomblin to ensure that West Virginians receive every possible resource from the federal government while we work to resolve this issue," Manchin said.