Federal Officials Fear 'Major Loss of Life' in Oil-by-Rail Accidents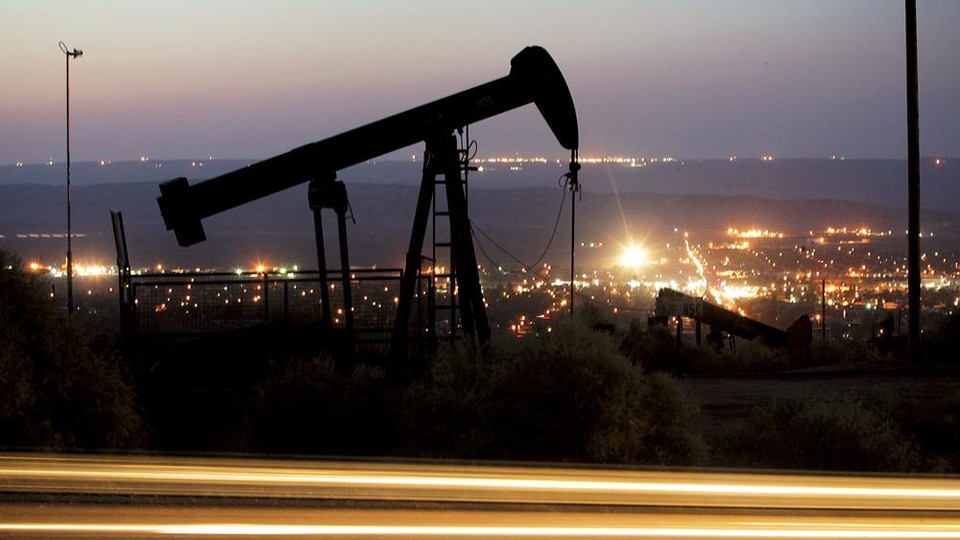 The National Transportation Safety Board is proposing new restrictions and safeguards on the growing transport of crude oil by rail, recommendations that follow a derailment that killed 47 people in Canada last year as well as other accidents.
"The NTSB is concerned that major loss of life, property damage, and environmental consequences can occur when large volumes of crude oil or other flammable liquids are transported on a single train involved in an accident, as seen in the Lac Megantic, Quebec, accident, as well as several accidents the NTSB has investigated in the U.S.," the agency, part of the Transportation Department, said Thursday.
The NTSB is calling on a pair of sister agencies — the Federal Railroad Administration and the Pipeline and Hazardous Materials Safety Administration — to toughen oversight in several ways.
One recommendation would require more planning by railroads to avoid populated and other sensitive areas.
A second calls for an audit program to ensure railways carrying petroleum products have "adequate response capabilities to address worst-case discharges" of all of the product carried on a train, the NTSB said.
"The third recommendation is to audit shippers and rail carriers to ensure that they are properly classifying hazardous materials in transportation and that they have adequate safety and security plans in place," the agency said.
Click here and here for more on the recommendations by the NTSB, which is an independent federal agency tasked with investigating transportation accidents.
The NTSB's action adds to pressure on regulators following a string of crude-by-rail accidents, including a late-December derailment and inferno in North Dakota.
The Transportation Department is also crafting new safety standards for tank cars, but several lawmakers fear that it's moving too slowly. The amount of crude oil being shipped by rail is soaring alongside the U.S. oil production boom.
Shipment of crude oil by rail cars is more than 400 percent higher than it was nine years ago, according to rail-industry data the NTSB highlighted Thursday.
"The large-scale shipment of crude oil by rail simply didn't exist 10 years ago, and our safety regulations need to catch up with this new reality," said NTSB Chairwoman Deborah A.P. Hersman in a statement Thursday.