Exxon Chief: U.S. Nears Energy Self-Sufficiency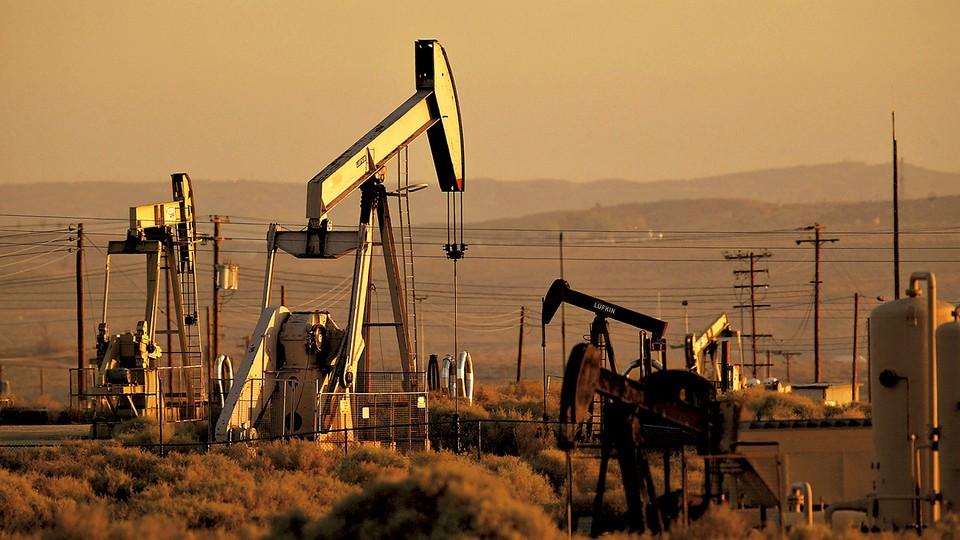 Exxon Mobil CEO Rex Tillerson said the U.S. is getting close to reaching a major energy-security milestone.
"I think it is realistic that the U.S. could be energy self-sufficient, energy secure by the end of this decade," Tillerson said in an interview with CNBC.
He cited record U.S. natural-gas production and surging crude-oil production.
Also in the interview, Tillerson said there's good news and bad news about China's shale-gas resources.
"By every geological assessment that I've ever seen, they are larger than the U.S. However, there are a number of attributes in China's shale-gas reserves that make them particularly challenging," he said.
The Chinese resources are deep underground and often in remote regions that lack infrastructure to support development, and some are in regions where there isn't much water available, he said.
Tillerson also touched on Federal Reserve policy and the U.S. economy. Check out the story and a video clip here.