EPA Vows Action on Fracking Rules, Policy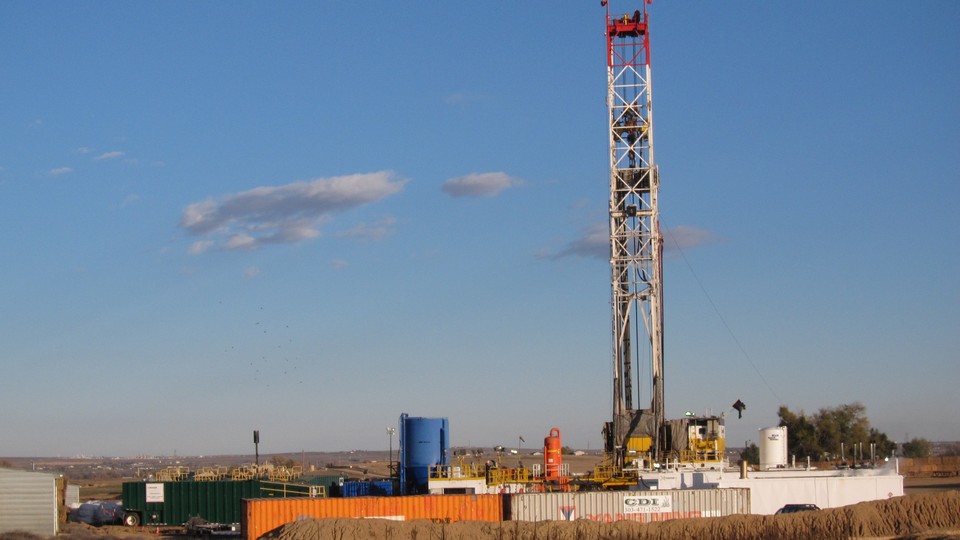 The Environmental Protection Agency is seeking to assure environmentalists that it hasn't dropped the ball on oversight of hydraulic fracturing.
A letter from EPA Administrator Gina McCarthy to the Natural Resources Defense Council vows the agency will take steps on several fronts to boost the environmental safety of fracking, the oil-and-gas extraction method that's enabling U.S. energy production to soar.
"The EPA is moving forward on several initiatives to provide regulatory clarity with respect to existing laws and using existing authorities where appropriate to enhance public health and environmental safeguards," McCarthy writes in a Jan. 10 letter.
The newsletter EnergyWire, which reported on the letter earlier Wednesday, notes that McCarthy is responding to a September letter from NRDC's president about EPA's decision to drop water-contamination enforcement cases and probes in three states in recent years.
McCarthy's letter defends those decisions while touting various pending initiatives.
They include planned permitting "guidance" on fracking activities that use diesel fuels; the agency's ongoing study of the effects of fracking on drinking-water resources; and support for planned Interior Department regulations that will govern fracking on public lands.
And McCarthy says EPA hasn't forgotten about plans, announced in 2011, to craft regulations under the Toxic Substances Control Act to obtain more data from industry on chemicals used in fracking.
"The EPA will launch a stakeholder- and public-engagement process to seek input on the design and scope of such chemical reporting," McCarthy writes.
Beyond that, she notes that EPA "anticipates moving forward" with revisions to wastewater regulations to provide more controls on discharges from oil-and-gas development that uses fracking.
The letter touts prior EPA actions, including 2012 air-pollution rules for hydraulically fractured wells. Check it out here.