EPA: Mining Activity in Alaskan Watershed Harmful to Wildlife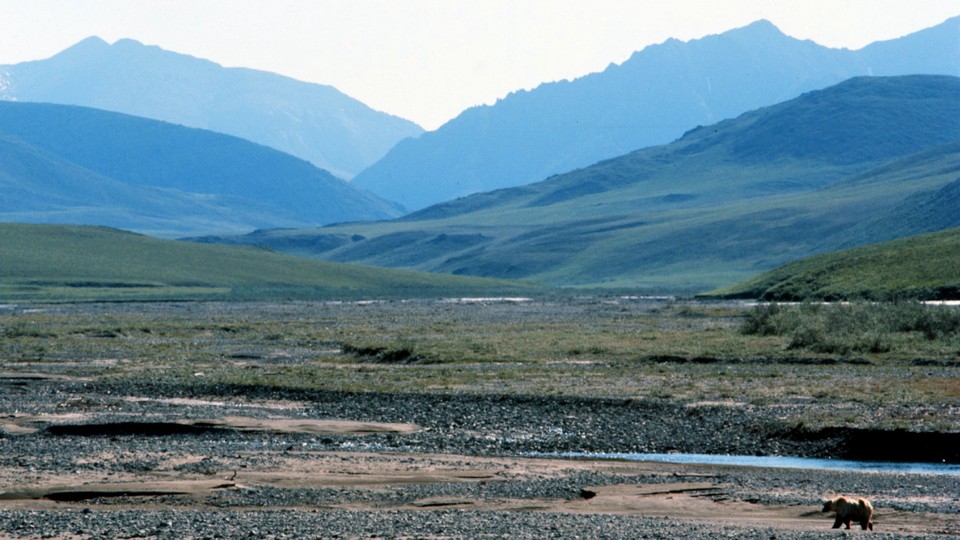 An Environmental Protection Agency report examining the potential environmental impacts of mining activity in Alaska's Bristol Bay Watershed concluded that industrial-scale mining operations would endanger salmon species and other wildlife, according to Reuters.
"Our report concludes that large-scale mining poses risks to salmon and the tribal communities that have depended on them for thousands of years," Dennis McLerran, EPA's regional administrator in the Pacific Northwest, said in a statement.
Vancouver-based Northern Dynasty Minerals, a company looking to build a copper and gold mine in the watershed, immediately dismissed the decision as biased.
"We believe EPA set out to do a flawed analysis," Ron Thiessen, the company's CEO, said in a statement.
Republican lawmakers were also quick to slam the report.
"EPA is setting a dangerous precedent by justifying its political prejudices on a flawed assessment based on hypotheticals," Sen. David Vitter, R-La., Senate Environment and Public Works Committee ranking member, said in a statement. "This is a very scary signal that the EPA is sending to businesses — that they are capable of and willing to kill a project before an application is even submitted."
Sen. Lisa Murkowski, R-Alaska, also criticized the assessment, calling it preemptive and unnecessary, given that Northern Dynasty has not yet applied for a permit to construct the proposed mine.
"If the EPA has concerns about the impact of a project, there is an appropriate time to raise them — after a permit application has been made, not before," Murkowski said in a statement.