Energy Secretary Calls Infrastructure Development Top Priority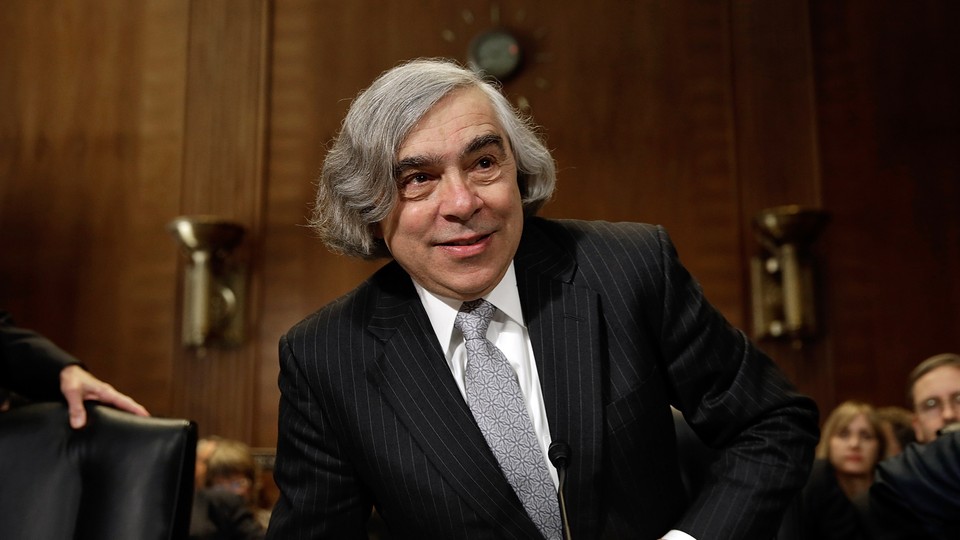 U.S. Energy Secretary Ernest Moniz on Thursday signaled that U.S. energy infrastructure development is a top domestic policy priority, Reuters reports.
"Our infrastructure needs to build out," Moniz said.
The Energy secretary's remarks came after Moniz said that infrastructure has not kept pace with a recent surge in U.S. oil and natural-gas production.
When asked to comment on a series of crude-by-rail accidents on either side of the U.S. and Canadian border, Moniz pointed to the inability of existing infrastructure to effectively transport oil and natural gas as a key weakness of the domestic energy market.
"Here we have a case, especially with the production in North Dakota, where the Bakken shale [output] zoomed from essentially nothing to past 1 million barrels a day," Moniz said. "[There is a] mismatch in terms of how we add infrastructure to handling our new production," he added.