Despite Pollution Problems, China Continues to Add Coal Capacity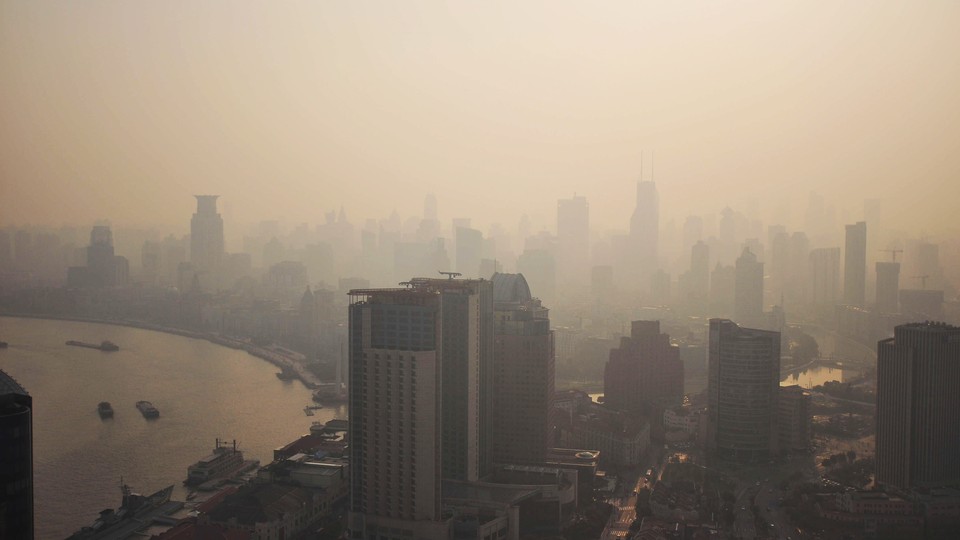 Reuters reports that in 2013 China increased its capacity for coal production six times what it had been the year before by ushering in more than 100 million tonnes, or metric tons, of new production capacity.
And that's just the beginning. Chinese officials intend to ramp up coal-fired power plant production in the coming years such that 860 million tonnes of new coal production capacity is slated to come on line by 2015.
The increase is an answer to the country's massive demand for fuel, a demand generated by the fast-growing population.
"Given that China's total energy consumption is still growing along with the economy, then coal production will continue to grow," said Helen Lau, senior commodities analyst with UOB Kay Hian in Hong Kong.
"While China is trying to foster consumption from other sources like hydro and nuclear, we expect actual coal production to grow 2 to 3 percent a year in the next five years," she added.
That spells trouble for government and private sector-led efforts to rein in air pollution in a country where smog has already reached dangerous levels.