Decades-Old Export Ban Threatens U.S. Oil Production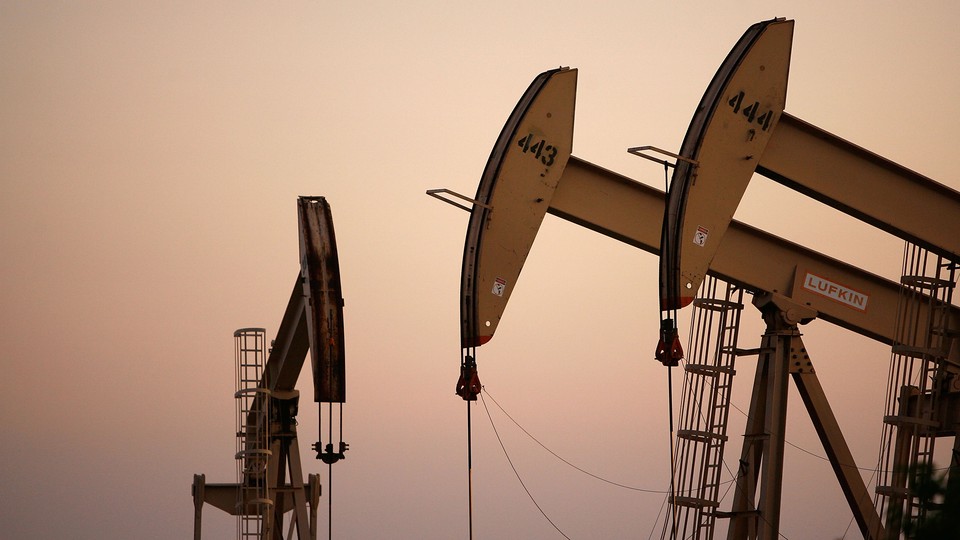 The International Energy Agency said Tuesday that the U.S. ban on crude oil exports could act as a brake on increasing domestic production, according to The Wall Street Journal. 
"The growing volumes of light tight oil that cannot leave North America are increasingly posing a challenge to industry, putting the spotlight on the U.S. crude oil export ban," the agency said in a monthly report on oil markets.
Refined petroleum products are not subject to the same export limitations, and U.S. refineries are working double time to process incoming shipments of crude oil to ready them for transport abroad. But domestic output shows no sign of slowing and is on pace to overwhelm coastal refineries if the ban remains in effect, with IEA forecasting that in 2014 oil production in the U.S. will accelerate to 780,000 barrels per day.
Strong demand for oil at home and abroad, alongside a surge in U.S. oil production resulting from shale-oil exploration, has put pressure on lawmakers and the Obama administration in recent months to lift the restrictions on crude exports.