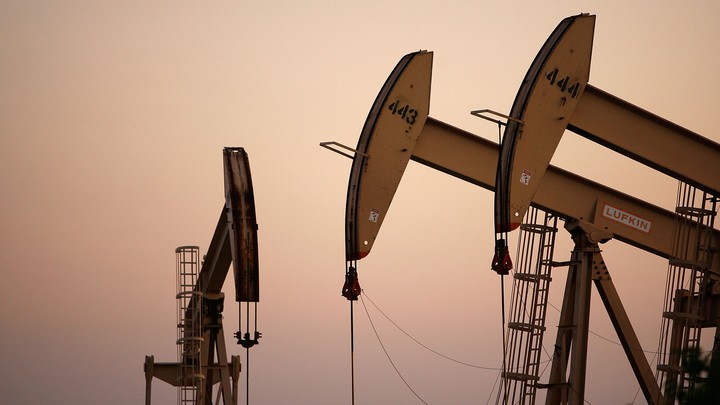 McClatchy Newspapers has come out with a new analysis that will likely fuel calls for tougher regulation of rail cars carrying crude oil.
The amount of oil spilled in rail incidents in 2013 was more than the total amount dumped in the previous four decades since the federal government started collecting the data, McClatchy reports.
More than 1.15 million gallons spilled last year in derailments that included major accidents in North Dakota and Alabama, the news service reports, citing Transportation Department data.
"By comparison, from 1975 to 2012, U.S. railroads spilled a combined 800,000 gallons of crude oil. The spike underscores new concerns about the safety of such shipments as rail has become the preferred mode for oil producers amid a North American energy boom," the story states.
We want to hear what you think about this article. Submit a letter to the editor or write to letters@theatlantic.com.
Ben Geman
is an energy and environment correspondent at
National Journal