Crude-Oil Export Hearing Won't Force Obama's Hand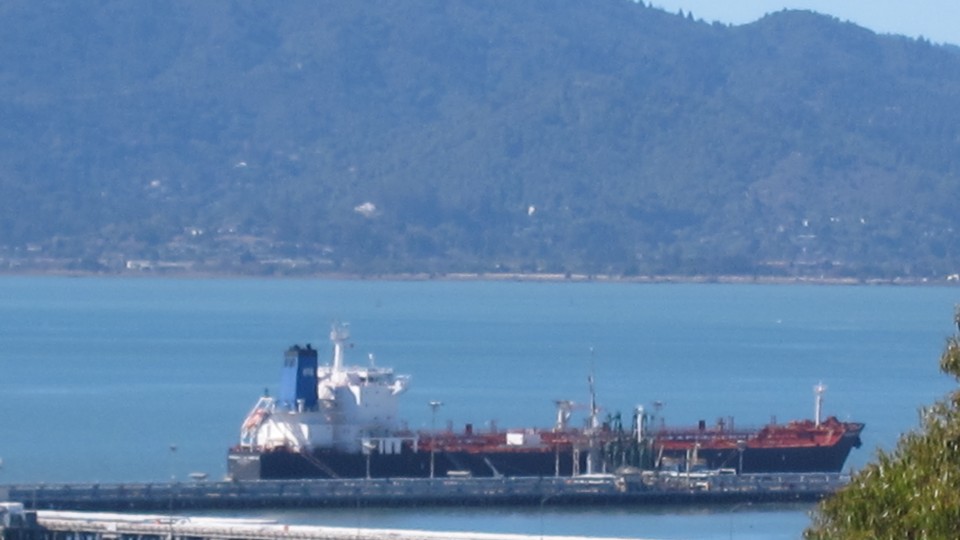 The world will probably have to wait a little longer to learn whether the Obama administration supports relaxing the nation's ban on crude-oil exports.
A Senate Energy and Natural Resources Committee hearing next Thursday will include a variety of voices, but federal agency officials aren't among them. The panel announced the witness list Friday.
Keith Chu, the committee spokesman for Chairman Ron Wyden, D-Ore., noted that the Commerce Department, which regulates export licenses, is not under the Energy panel's jurisdiction.
He also said that Wyden's focus is on learning more about how relaxing current laws and policies — which allow just a small amount of exports — would affect consumers.
On Thursday, the committee will hear from Continental Resources CEO Harold Hamm, whose company is a major oil producer in North Dakota's Bakken region, and Amy Myers Jaffe, a well-known University of California energy expert. The other witnesses are Center for American Progress Senior Fellow Daniel J. Weiss and Graeme Burnett, a senior executive with Delta Air Lines.
Policymakers are under growing pressure from major business groups, including the U.S. Chamber of Commerce and the American Petroleum Institute, to lift the ban. But the administration has not yet responded publicly to the increasing calls.
The U.S. Chamber of Commerce, in an updated energy policy report this month, said the Commerce Department should grant licenses to companies seeking to export crude to World Trade Organization member countries.
The chamber eventually wants Congress to end the decades-old statutory export restrictions imposed after the 1970s Arab oil embargo, but acknowledges that's highly unlikely in an election year.
Similarly, pro-export Sen. Lisa Murkowski of Alaska, the Energy panel's top GOP member, said recently that the Commerce Department has the authority to relax export limits, but she plans to introduce legislation if the administration doesn't act.
There's also new pressure from the think-tank quarter. Two Brookings Institution experts, in a memo this week, said President Obama should urge Congress to lift the ban.
Obama, for his part, will speak before Congress at next Tuesday's State of the Union address. But Jack Gerard, head of the American Petroleum Institute, said Friday that he doesn't expect exports to come up.
Export backers say the U.S. oil production surge has made the export ban unnecessary, while opponents argue that lifting the ban could drive up prices and hurt consumers.
Amy Harder contributed