Court Decision May Cloud Arctic Drilling Plans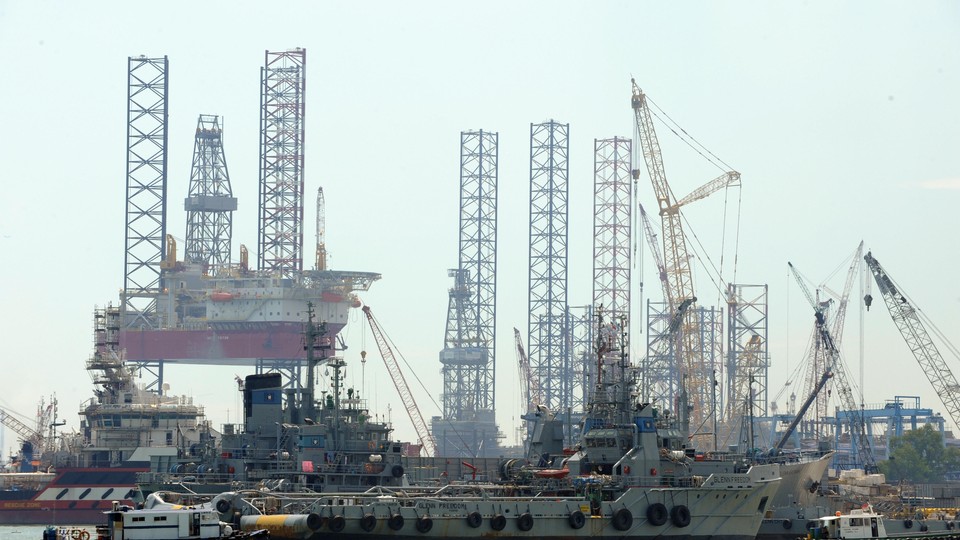 A federal appeals court ruled Wednesday that the Interior Department botched an environmental analysis underpinning the 2008 sale of oil-drilling leases in Arctic waters off Alaska's coast.
The decision, from the U.S. Court of Appeals for the 9th Circuit, about the sale of leases in the Chukchi Sea arrives as Royal Dutch Shell is weighing resumption of attempts to drill for oil in the region.
Bloomberg unwraps the divided decision here, noting it could delay drilling efforts by companies including Shell and ConocoPhillips that bought leases in the contested 2008 sale.
The court found that Interior wrongly based its environmental analysis on an estimate of 1 billion barrels of recoverable oil from the Chukchi leases, a figure green groups that sued the department called too low.
"[W]e agree with plaintiffs that the agency's estimate of one billion barrels was chosen arbitrarily, and that this arbitrary decision meant that the agency based its decision on inadequate information about the amount of oil to be produced pursuant to the lease sale," the decision states.
Shell, which is mulling another stab at drilling off the U.S. coast in the Arctic after a series of mishaps in 2012, told the Associated Press that it's reviewing the decision.
Environmental groups cheered the ruling and quickly sought to use it as political ammunition in their campaign against Arctic drilling, which they contend is too risky.
"This decision gives the White House a chance to reconsider drilling in the Chukchi," said National Audubon Society CEO David Yarnold, whose group is among the organizations that brought the case against Interior.
Environmentalists have urged Interior to reject Shell's efforts to drill its existing leases in the region. They're also calling on the Obama administration to back off plans to sell new leases in the Chukchi and Beaufort Seas off Alaska's coast in 2016 and 2017.