Coal's Rebound Pushes U.S. Carbon Emissions From Energy Back Up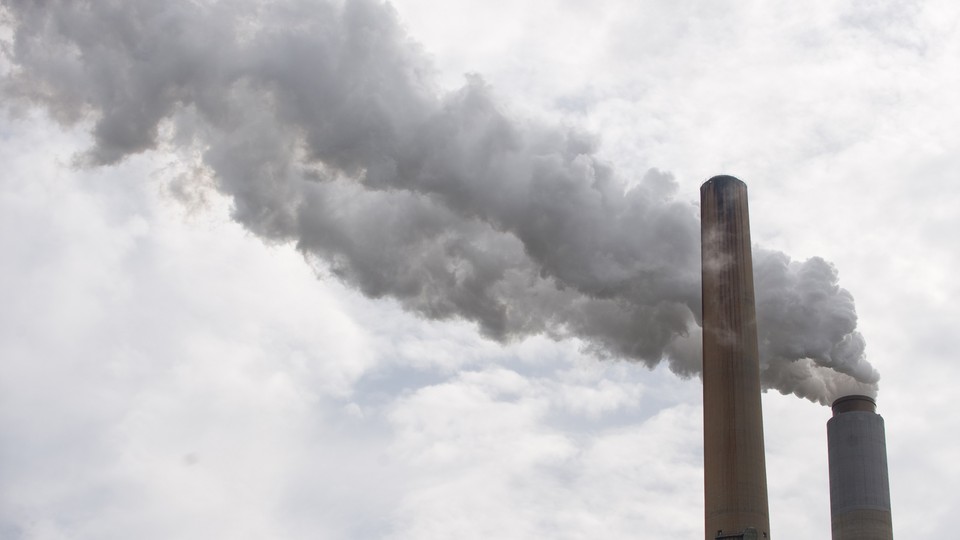 Coal has clawed back some of the ground it ceded to natural gas in power generation, and that's pushing U.S. carbon dioxide emissions back up a bit, too.
The federal Energy Information Administration, in a brief report Monday, said energy-related carbon emissions in 2013 were about 2 percent above 2012 levels.
"Coal has regained some market share from natural gas since a low in April 2013; however, the impact on overall emissions trends remains fairly small," reported EIA, which is the Energy Department's independent statistical agency.
It's the first increase in U.S. carbon emissions from energy in three years, EIA said.
But despite the uptick over 2012, carbon emissions last year were nonetheless 10 percent below 2005 levels, EIA found. Energy-related uses, including power-plant fuels and transportation, account for the vast bulk of U.S. carbon emissions.
In recent years, the weak economy, greater fuel efficiency, the growth of natural gas and renewables in the power sector, and other factors have been driving down U.S. greenhouse-gas emissions.
The United States, under President Obama, has pledged to cut greenhouse-gas emissions 17 percent below 2005 levels by 2020.
In a report finalized this month, the State Department said the U.S. can reach the goal by pushing ahead with the White House's second-term climate plan.