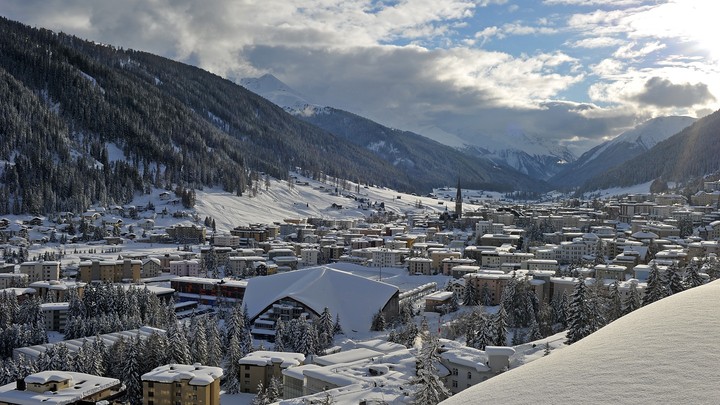 Climate, environmental and energy issues are set to dominate the World Economic Forum this week in Davos, Switzerland, where organizers have prepared dozens of sessions that will focus on the risks associated with climate change, according to the Guardian.
One of the topics will be research from the United Nations Environment Program, showing that the international community is on pace to increase global temperatures by 4 degrees Celsius, a threshold that, if reached, would be devastating for the planet, according to widely held scientific consensus. Other issues will include the need for increased environmental resilience, and conservation and food scarcity.
On the sidelines of the Davos meeting, U.N. Executive Secretary for Climate Christina Figueres emphasized the need for a binding global emissions treaty.
"It is important that we get the treaty because the signal to the markets, the signal to the global economy, needs to be stronger than it is now," she told the Associated Press.
We want to hear what you think about this article. Submit a letter to the editor or write to letters@theatlantic.com.
Clare Foran
is a former associate editor at
The Atlantic
.