Clay Aiken Could Win a Congressional Race, If Music Sales in the District Are Any Guide
The American Idol runner-up's music is most popular right near the congressional district where he's running.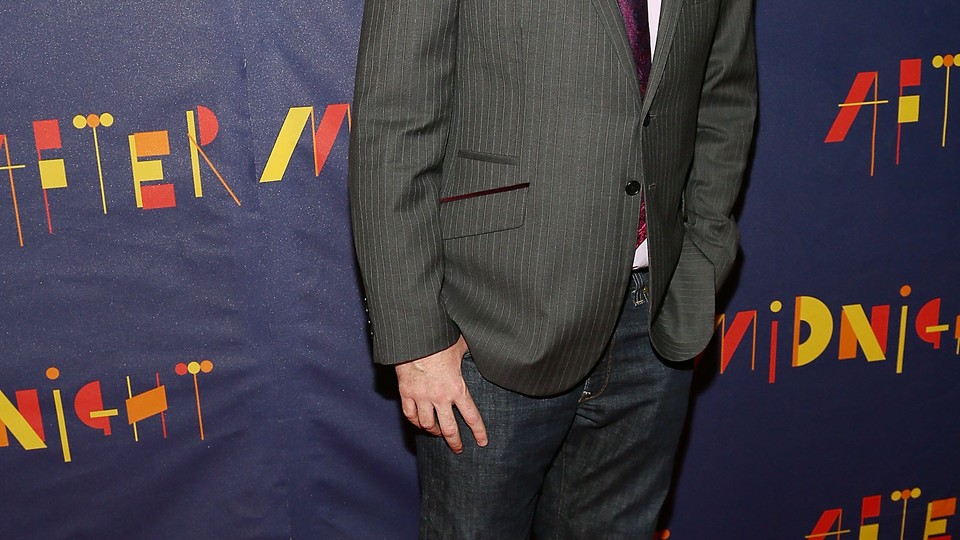 Clay Aiken may have gotten second place on American Idol in 2003, but he might have a good shot of winning a congressional seat in his home state of North Carolina. That is, if you're looking at music sales.
Per capita, the region in the country where Aiken's music is most popular is right near the congressional district where he is running.
Aiken, a 35-year-old pop singer whose success has dwindled in recent years, has remained a vocal supporter of gay rights and mental disabilities. But with the announcement that he will run for Congress in North Carolina's 2nd District, his pulpit might get a little bigger. The seat is held by Republican Rep. Renee Ellmers and is considered a "Solid R" by The Cook Political Report, registering an R +10 in its measurements. In 2012, Ellmers won the seat with 56 percent of the vote.
However, nothing is ever certain in politics, especially in often-bizarre congressional races.
The congressional district is near two major music markets for Aiken's career. According to Nielsen Entertainment data, the Raleigh-Durham region is Aiken's best market in the country. The Greensboro-Winston Salem-High Point region, which is also near the congressional district, is the second-most-popular region for his music in the country. The Nielsen SoundScan index measures album sales and population totals.
Just take some of his major albums. Double-platinum Measure of a Man sold 85,000 albums in the Raleigh-Durham area. Platinum Merry Christmas With Love sold 51,842 albums — large figures for that area. Considering these album sales and his name recognition in the area, this could help his electoral success.
In total, Aiken has sold 237,000 albums in his home state, and more than 5 million in the U.S.
If he were to run in any place in the country, this region is the smartest, just in terms of music sales. The worst place for him to run: Albuquerque, N.M., according to Nielsen.
It makes sense that Aiken would be so popular in his home state. Home-field advantage has a tendency to reign in music. Take, for instance, the band Wilco. The band's biggest per-capita market in the country is Chicago, according to Nielsen, where its members are from.
Now that he's decided to run, he might have a nice head start with his fan base.
And just for good measure, National Journal's Reena Flores made his first television ad:
{{ BIZOBJ (video: 4643) }}
This post has been updated