Cities Boost Work on Oil-Train Safety as Production Surges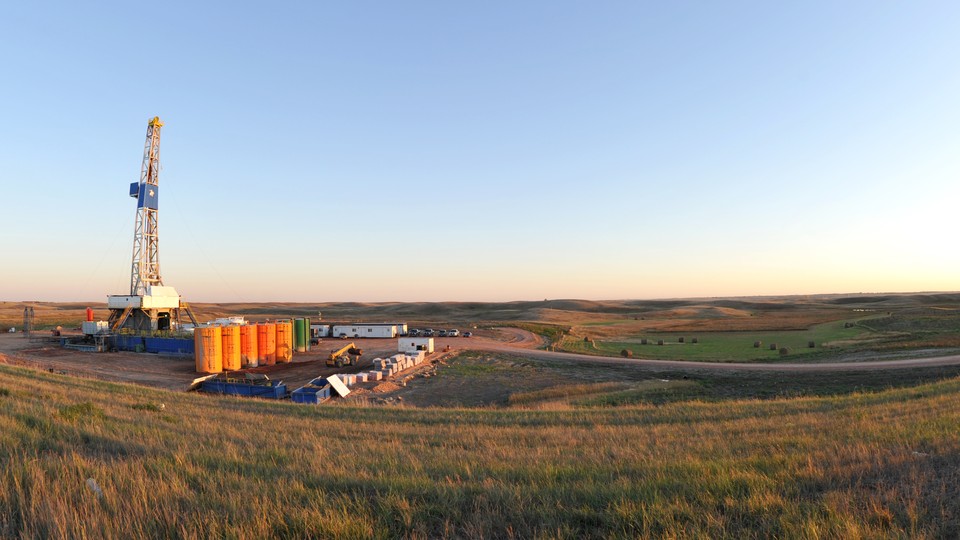 Officials in cities nationwide are working on how to handle potential accidents involving trains carrying crude oil, The Wall Street Journal reports in an analysis of shipping routes.
The Journal piece notes that railroad officials don't like to talk about it, but oil trains are traversing many large cities as production from North Dakota's Bakken region surges.
"Bakken crude, which has been involved in three major explosions after rail accidents in the past seven months, is traveling to every corner of the country: west into Washington state and then south to refineries near Los Angeles; south to Gulf Coast refiners; north into Canada; and east to refineries in New Jersey and Philadelphia," the paper says.
The Bismark Tribune reports on the latest data showing that oil production in North Dakota is getting closer to 1 million barrels per day.
The Houston Chronicle, meanwhile, has the latest on the Transportation Department's schedule for completing a regulation on rail tank-car safety.