Canadian Leader "˜Confident' Keystone XL Will Happen""Eventually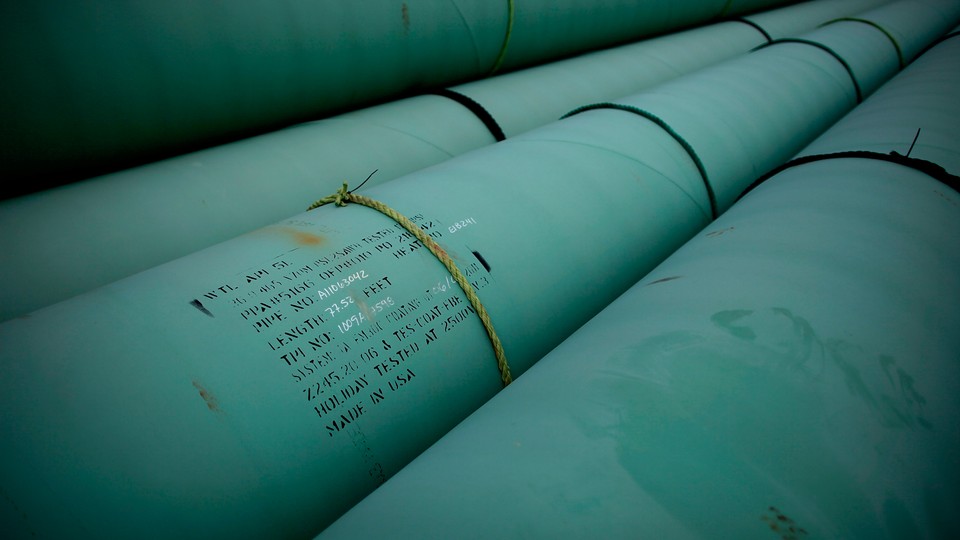 The beginning of 2014 finds Canadian Prime Minister Stephen Harper confident that the Keystone XL oil-sands pipeline will eventually go forward, Reuters reports.
But he doesn't know when the White House will get around to a decision on the contested project.
"I am confident that in due course — I can't put a timeline on it — the project will one way or another proceed," Harper said Monday at the Vancouver Board of Trade, according to Reuters.
Bloomberg reports that Harper sees the pipeline as a huge job creator, and believes that the project will have a negligible impact on the environment.
The prime minister is ready for a protracted battle.
In September Harper vowed to keep seeking approval even if President Obama rejects the pipeline that would bring crude oil from Alberta's oil sands to Gulf Coast refineries.
FuelFix reports that Rasmussen polls show a majority of likely U.S. voters support the Keystone pipeline.