BP Wins Fast Review of Spill Payments Challenge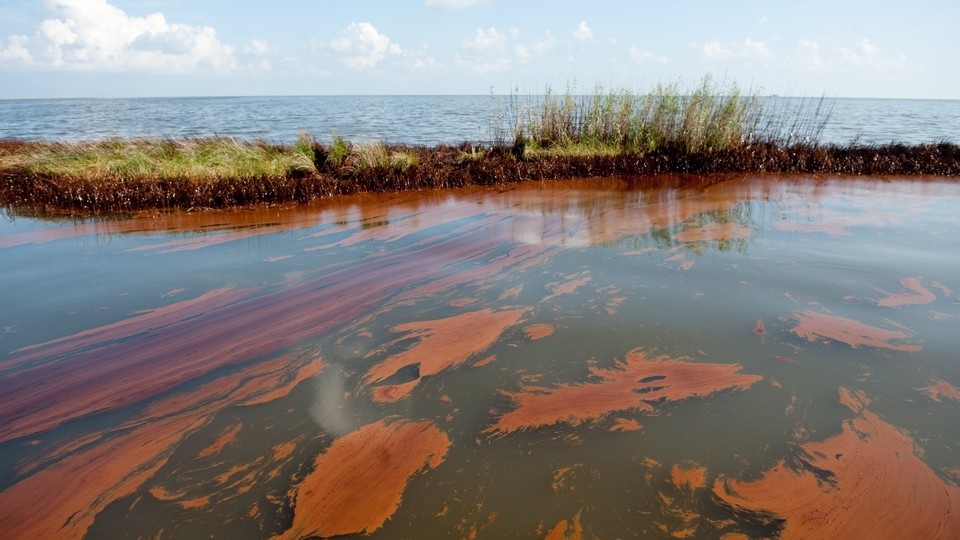 A federal court will quickly review BP's attempt to block payment of claims from the 2010 Gulf of Mexico oil spill that can't be directly linked to the disaster, Bloomberg reports.
BP won expedited consideration in an order issued yesterday by U.S. Circuit Court Judge Edith Brown Clement in New Orleans. The judge ordered spill victims to respond to BP's motion by Jan. 8, the news service reported Friday.
The British oil giant has gone on the offensive — in the courts and through major ad buys — over what it alleges are bogus claims of economic harm from the spill that temporarily shuttered fisheries and halted deepwater oil exploration.
Speaking of BP, Bloomberg also reports on a criminal prosecution that stemmed from the fatal 2010 accident.
Former BP engineer Kurt Mix on Thursday asked a judge to set aside an obstruction of justice conviction, alleging that jurors broke the rules during deliberations, Bloomberg reports.