Big Oil's Alaska Tax Battle, Colorado's Fracking Tussle, and More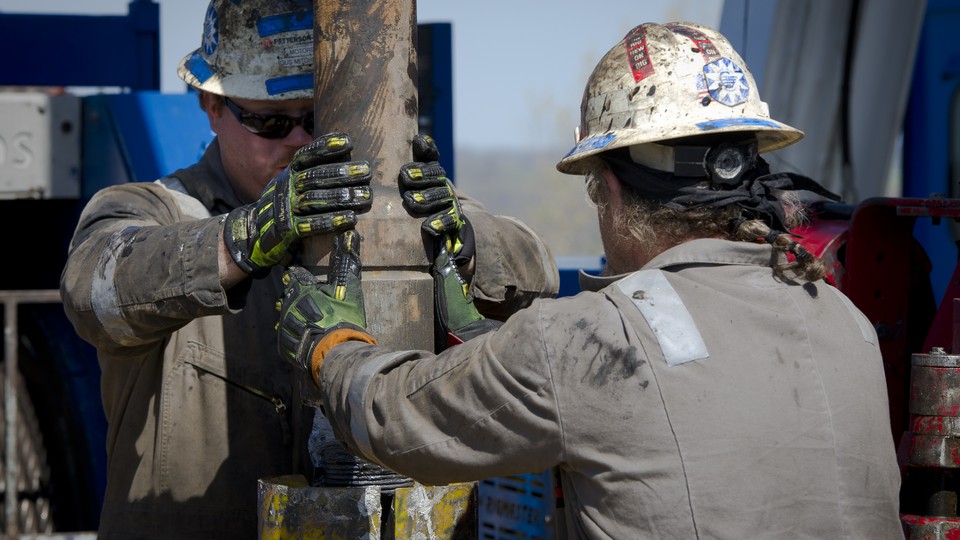 Energy legislation remains in a deep freeze in Congress, so let's check in on several state-level battles:
Alaska Public Media reports that oil giants Exxon and Chevron are providing major support to a campaign to preserve a controversial new oil tax law. The companies want to defeat a referendum to repeal GOP Gov. Sean Parnell's system that caps oil producers' taxes and effectively cuts taxes when oil prices are high, the public radio station reports. The law's supporters say it will spur production, while critics call it a giveaway to oil companies, they report.
In the lower 48 states, The Huffington Post reports on a battle over hydraulic fracturing in Colorado. A proposed amendment to Colorado's constitution would give cities and towns power to ban or limit fracking, and would be the first of its kind nationwide if it's approved, the story states.
Reuters checks in on the legal tussle over fracking in Pennsylvania, where state officials have asked the state's Supreme Court to reconsider a recent decision that struck down parts of an oil and gas law. Gas production is booming in the Keystone State, but the decision gave local governments the power to restrict fracking within their city limits, dealing a blow to energy companies, Reuters reports.