Winter Chill Causes Natural-Gas Price to Rise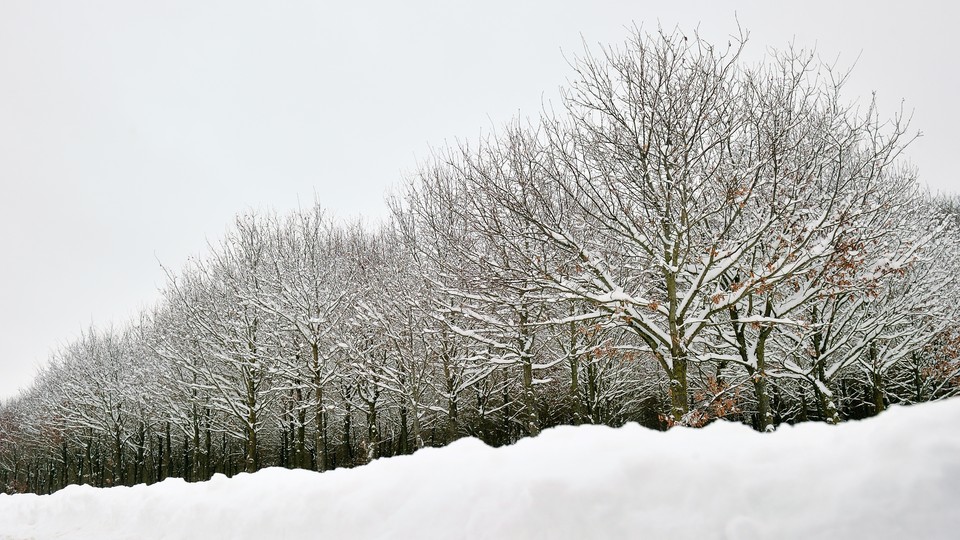 Although proponents of natural gas often tout its relatively low cost compared with other sources of fuel, prices are on the rise as Americans turn up their thermostats to fend off the winter chill.
According to Bloomberg, the price of natural gas to be shipped out for delivery next month came in at just above $4.20 per million Btus in futures trading on the New York Mercantile Exchange on Monday. Natural-gas futures haven't been that high since May of this past summer.
What's behind the projected price increase? Cold, of course. "All of this cold and snow is helping to push the gas market higher," said Tom Saal, senior vice president of energy trading at FCStone Latin America in Miami.