Wildfire Continues to Rage Near California Coast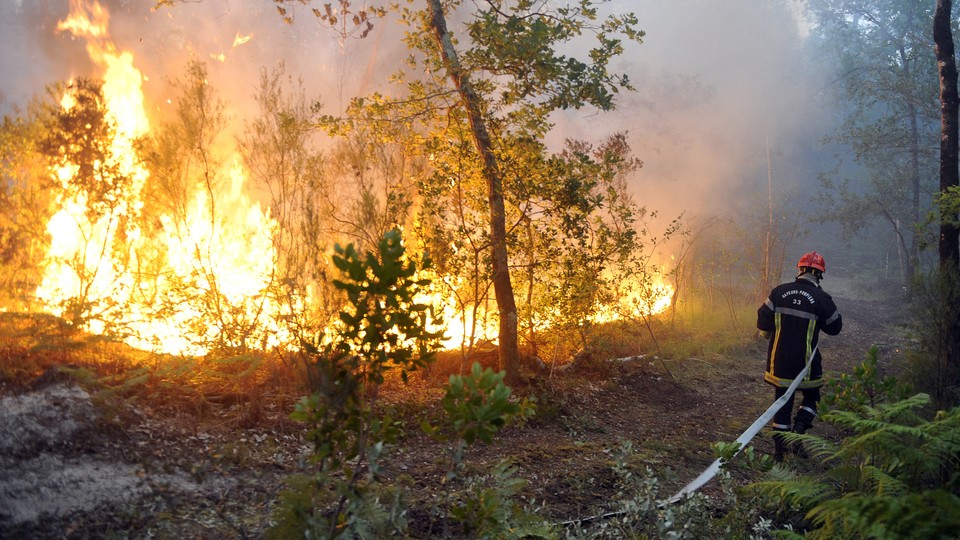 A wildfire continues to rage in Los Padres National Forest near Big Sur, Calif., the AP reports.
The blaze, which cropped up unusually late in the season and began Sunday, has so far damaged more than a dozen homes and forced nearly 100 people to evacuate the region. There have not yet been any injuries, however.
Close to 1,000 firefighters have been dispatched to bring the fire, which has spread across more than 700 acres, under control.
"We're cautiously optimistic that we're going to pin this thing down within the next couple of days," Los Padres National Forest spokesman Andrew Madsen said.