White House May Have Delayed Regulations to Avoid Controversy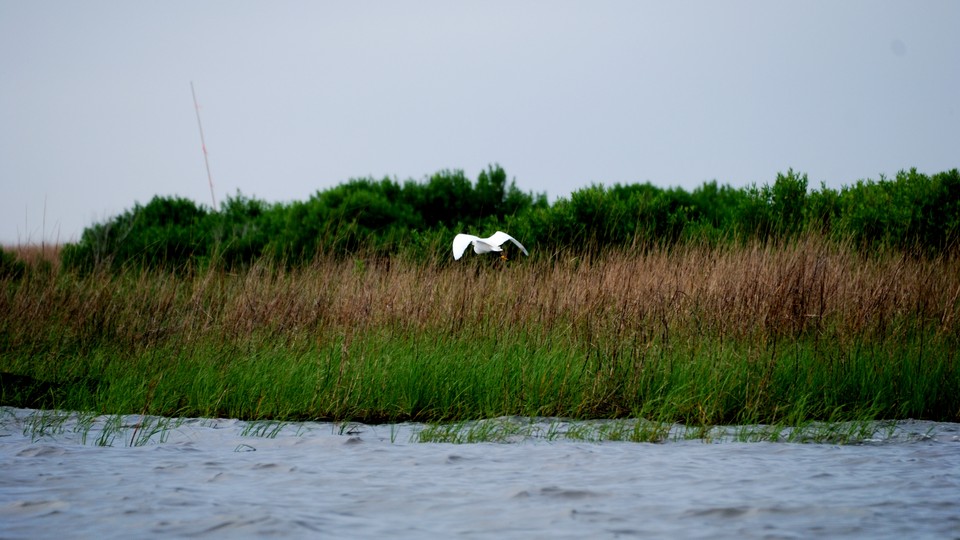 Top administration officials delayed releasing a slate of environmental regulations in President Obama's first term to prevent political controversy ahead of the president's bid for reelection in 2012, according to The Washington Post.
Regulations in question include the Environmental Protection Agency's rule to limit carbon emissions from existing power plants as well as others dictating safe disposal of coal ash and pollution standards for automobiles, streams, and wetlands.
Lawmakers are already reacting to the news that regulations may have been delayed by order of the White House with criticism.
"Legal protection delayed is protection denied," said Sen. Richard Blumenthal, D-Conn., chairman of the Senate Judiciary Subcommittee on Oversight, Federal Rights. and Agency Action. "I've spoken to officials at the top rungs of the White House power structure and at OIRA and we're going to hold their feet to the fire, and we're going to make sure they're held accountable in a series of hearings."