Trial Begins for BP Engineer Who Deleted Evidence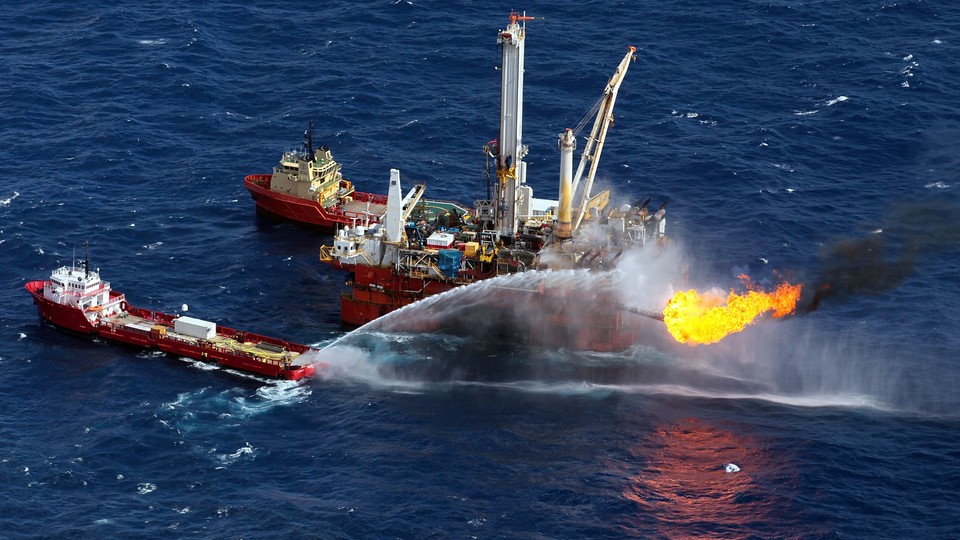 Former BP drilling engineer Kurt Mix will head to trial Monday for deleting text messages and voicemails relating to the 2010 Gulf oil spill, Fuel Fix reports.
Mix's legal team says the erased messages do not further incriminate BP in the disaster, and that there's no evidence of a cover-up. Prosecutors say the fact that he deleted the messages just before turning over his phone suggests he's hiding corruption.
Mix could be looking at prison time if he's convicted on obstruction of justice charges; he's the first of four BP employees who will go to trial for their role in the spill.