Study: Climate Change Could Drain Access to Water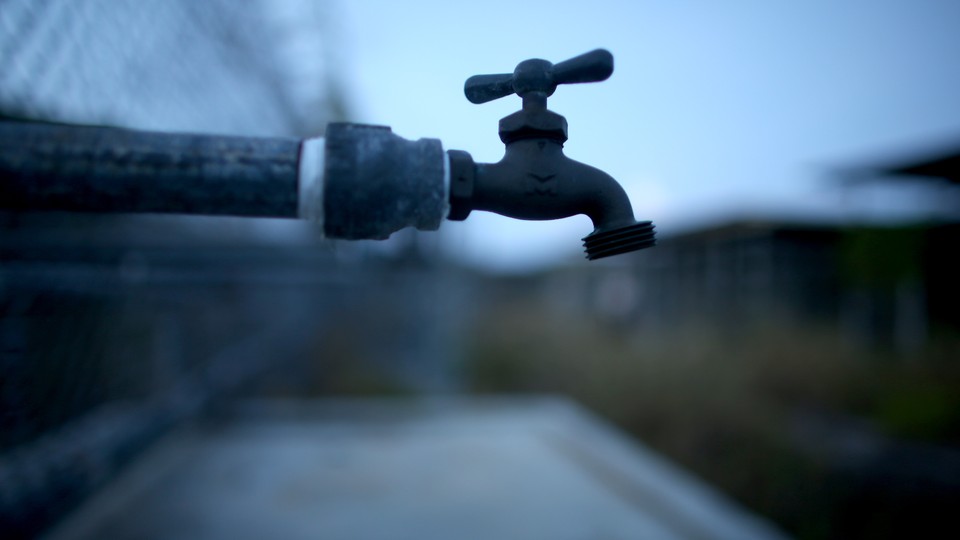 A new study finds that climate change could jeopardize access to water for millions of people in places where scarcity is already a problem, according to U.S. News & World Report.
"The study, published Monday in a special issue of the journal Proceedings of the National Academy of Sciences, found that water resources will be affected by changes in rainfall and evaporation due to climate change, putting 40 percent more people at risk of absolute water scarcity," their story states.
Slate, meanwhile, reports on research that refutes claims that global warming has paused.
"A new study shows that the temperatures over the past 15 years are still on the rise. The problem, say the authors, is that the global surface temperatures have been based on incomplete data, with some regions left out (most notably over Africa, the Arctic, and Antarctica)," the online magazine reports.
"The most northerly latitudes have been warming faster on average than other spots on Earth since the late 1990s, so if you leave them out you see a somewhat cooler global average than you should," their piece adds.