States Seek Flexibility in EPA Climate Regs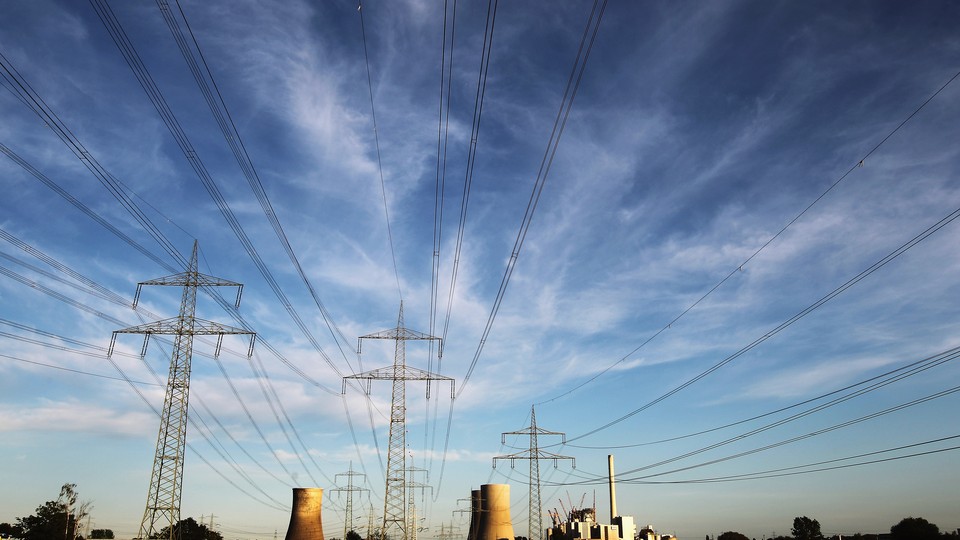 Though the Environmental Protection Agency won't release draft regulations to limit carbon emissions from existing power plants until next summer, states have already begun to weigh in on the rule-making.
Representatives from 15 states, including California, Connecticut, Delaware, New York, and Rhode Island, sent a letter to EPA Administrator Gina McCarthy on Monday asking for flexibility in implementing the upcoming rules.
The letter touts emissions reductions already achieved in each of the states and asks EPA to allow states to use a range of existing programs to achieve carbon cutbacks under the standard. Further, the signatories ask EPA to allow states to take a broad-based approach to cutting carbon emissions, encouraging policies that take the overall energy sector and its makeup into account within each state rather than dealing only with imposed limits on individual power plants.
"States have always been the laboratories of innovation," Mary Nichols, chair of the California Air Resources Board and one of the letter's signers, said in a statement. "We fully support an approach that allows states to develop their own programs and use comprehensive policy tools that improve the power sector as a whole."
The letter comes as part of a wider push by states to influence the rulemaking ahead of its release.
Earlier in the month, members of the Regional Greenhouse Gas Initiative, a coalition of states that have voluntarily adopted regional power-plant emission limits, penned a letter asking the agency for leeway in using their current cap-and-trade policy as a way of achieving the standard when it debuts.
In November, the National Association of Regulatory Utility Commissioners similarly called for the agency to give states flexibility in meeting the targets.
Read the full letter here.