Rep. Bishop Presses Interior Secretary on Fracking Comments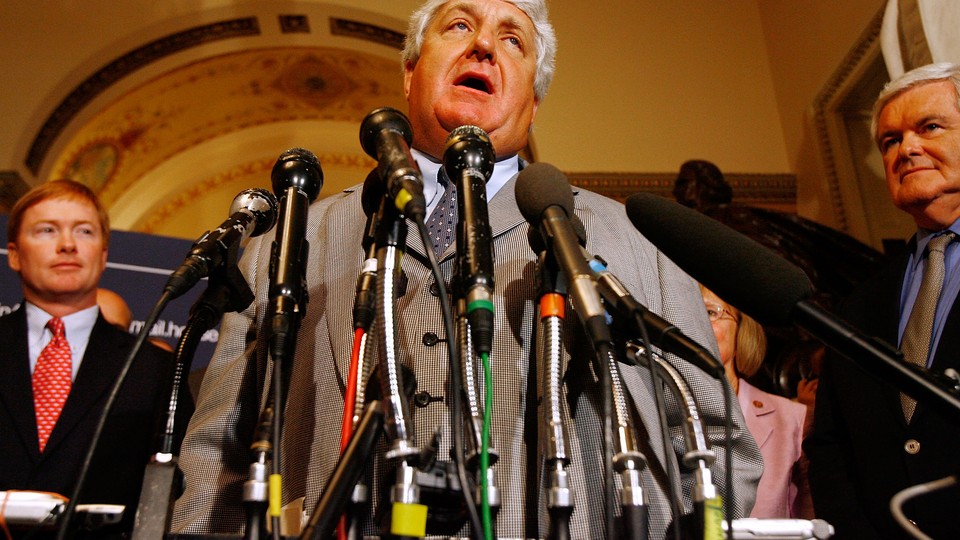 Rep. Rob Bishop of Utah, continued his criticism of the National Parks Service on Thursday for claims made by the agency that hydraulic fracturing could pose health and environmental hazards.
In a letter sent to Interior Department Secretary Sally Jewell, the Republican asked the secretary to weigh in on the Park Service's announcement last month that it would formally withdraw public comments submitted in response to the Bureau of Land Management's proposed regulations for hydraulic fracturing.
The comments cited a New York Times op-ed by Cornell University professor Anthony Ingraffea about leakage of the potent greenhouse gas methane from gas wells developed through fracking. The op-ed argued that the leaks are bad enough and difficult enough to control that natural gas development will worsen climate change despite the fact that natural gas emits less carbon than coal when burned to create electricity.
In November, NPS Director Jonathan Jarvis said the comments had not been properly vetted and moved to withdraw them.
"I am deeply disappointed and troubled by NPS's actions," Bishop writes in his letter to Jewell. "The comments from NPS have perpetuated a false narrative that hydraulic fracturing and well stimulation on federal and Indian lands lack sufficient regulation and that stringent federal directives are needed. That commentary couldn't be further from the truth."
Bishop is calling on the Interior secretary to "promptly act on the request" from Jarvis to withdraw the comments, and "ensure the comments are withdrawn from the record and not considered as the Department of Interior and BLM completes the final regulations."
Read the full letter here.
---
Ben Geman contributed to this article