Quebec Holds First Carbon Permit Auction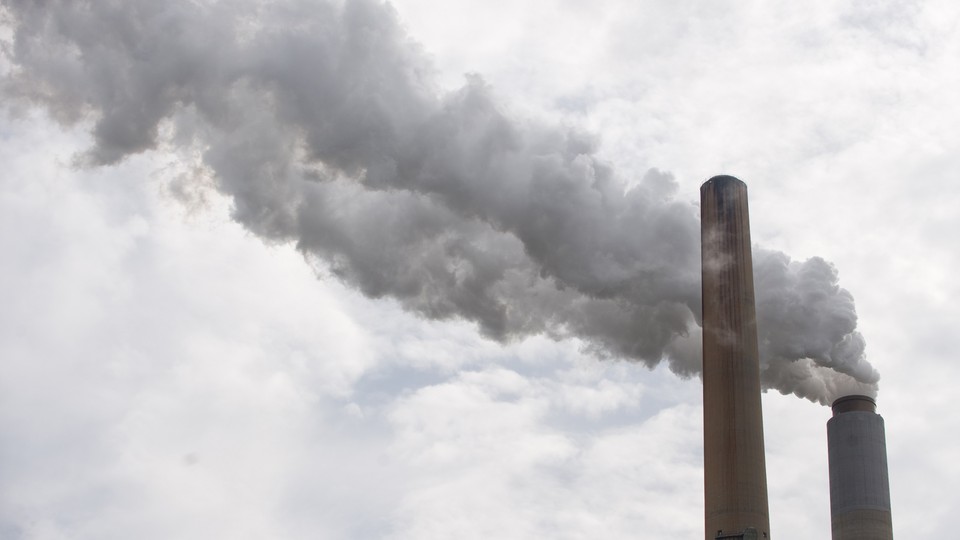 The Canadian province of Quebec opens its carbon market Tuesday with an auction for carbon permits for the largest polluters in the province, Reuters reports.
Experts in California, which has a similar program in place to regulate carbon emissions, say it is hard to predict the clearing price for permits at the auction. In the latest auction held in California, permits sold for $11.48 per ton of carbon dioxide emitted.
The minimum price that permits can be sold for in Quebec's auction is $10.10 in U.S. dollars. The price will be increased by 5 percent in 2014 and adjusted upwards to account for inflation.