Podesta Appointment Could Signal Administration Sea Change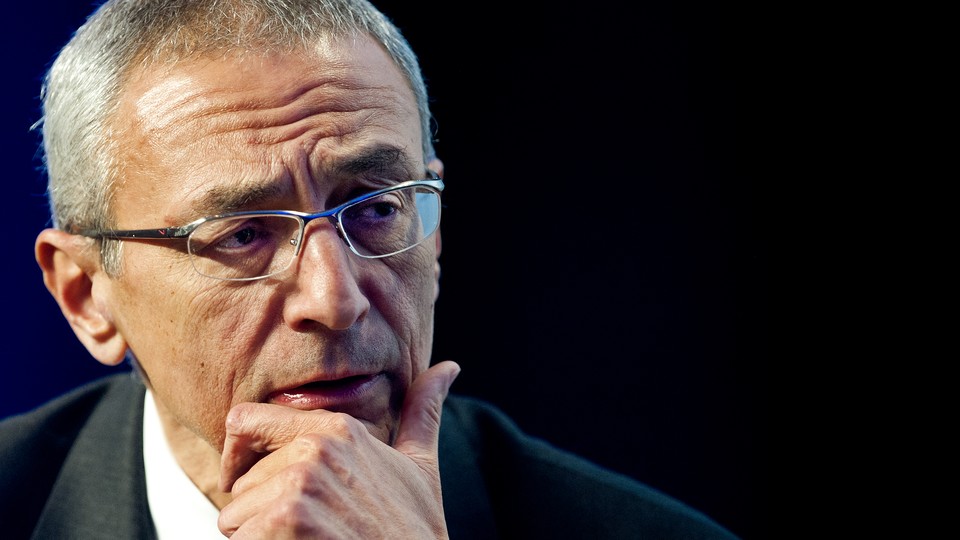 John Podesta's White House appointment to serve as an adviser on energy policy and climate change signals a push to prioritize environmental policy in the president's second-term, according to activists, The Hill reports.
In his new position, Podesta will be poised to influence a number of regulations, including the centerpiece of the president's climate action plan — limits on carbon dioxide emissions from new and existing power plants — as well as new vehicle fuel-economy standards and a framework to deal with methane emissions.
The president's first-term, many environmentalists note, was marked by a focus on the economy, which relegated all other administrative priorities to the back burner.
Environmental activists are saying, however, that Podesta's appointment marks a shift away from a single-minded focus on the economy and should serve to buoy environmental policies across the administration.
"The most significant thing about this partnership is that Podesta will help advocate the idea that you can have economic recovery and growth without sacrificing the environment," said Elgie Holstein, strategic director for the Environmental Defense Fund.