Panel Readies Judgement on Pacific Coast Oil-Sands Pipeline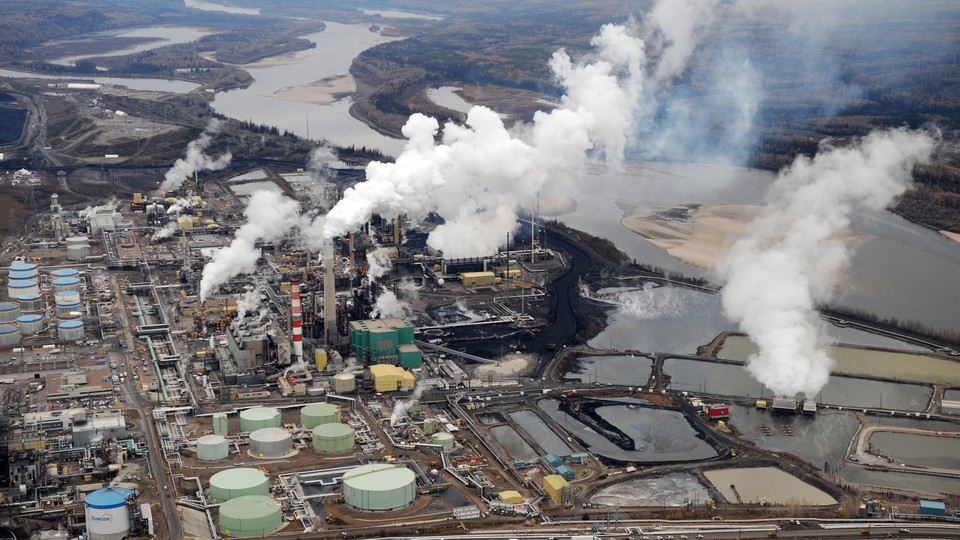 A review panel will release its recommendation to the Canadian government on Thursday on whether construction of the Northern Gateway pipeline, which would transport oil from Alberta to the Pacific Coast should go forward, the AP reports.
The pipeline, which would be built by Enbridge, a Calgary-based energy distribution company, has met with opposition from environmentalists and residents of British Columbia.
The Canadian government, led by Prime Minister Stephen Harper, however, has long pushed for the pipeline's construction.
If the pipeline is built, it will mostly transport crude from Alberta's oil sands to energy-hungry China.
"This report will detail the panel's recommendation to the federal government on whether or not the project should be approved and the reasons for this recommendation," the Joint Review Panel said in a statement. "The report will also include terms and conditions that the applicant must implement if the project is approved."