PAC Defends West Virginia Democrat's Record on Coal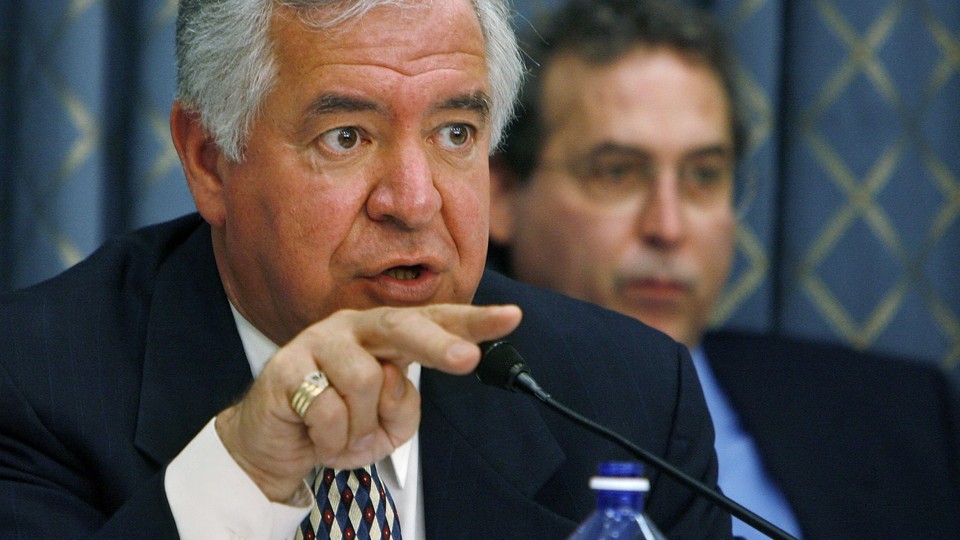 House Majority PAC, a political advocacy group focused on electing Democrats to the House of Representatives, is defending Rep. Nick Rahall's record on coal.
Roll Call reports that the PAC is throwing its weight behind Rahall to the tune of $150,000 with an ad set to air in West Virginia. The spot fends off criticism directed at the congressman, who is up for reelection in the 2014 mid-term elections.
"Washington special interests want you to believe that Nick Rahall is against coal," a voiceover states during the ad. "It's not true."
The ad buy will be competing with a radio commercial sponsored by the National Republican Congressional Committee, which attacks Rahall for his support for the Affordable Care Act.