OPEC Attempts to Maintain Price Stability in Crowded Market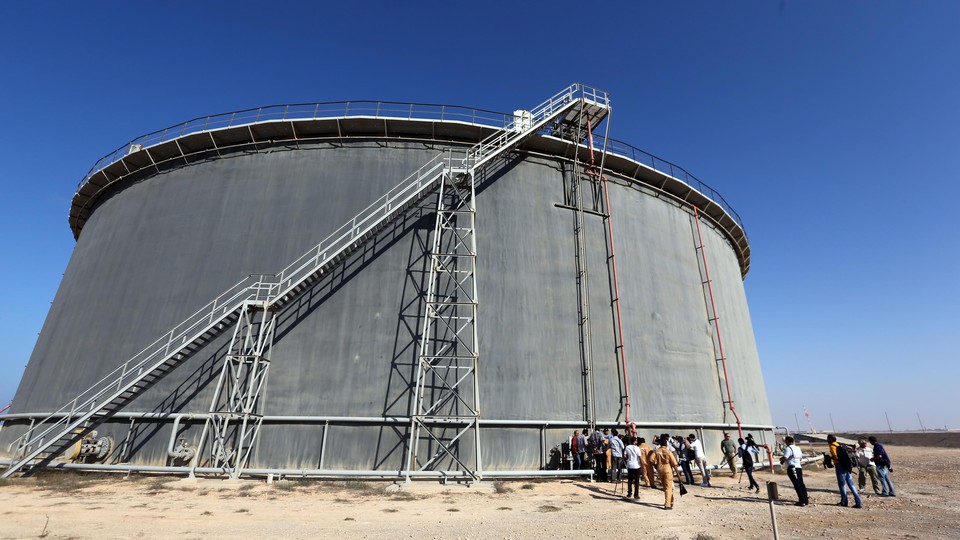 OPEC leaders are slated to meet Wednesday to determine how to maintain oil price stability in an increasingly crowded global market, The Washington Post reports.
Despite a surge in oil production from the United States due to drilling advances in hydraulic fracturing and horizontal drilling, OPEC nations are expected to maintain an output of 30 million barrels per day, a production ceiling that has been in place since January of last year.
OPEC's challenge is to ensure that an influx of oil from other countries, including its own member nations, does not drive prices downward.
Experts say, however, that U.S. oil supplies may not be the most tangible threat to price stability. Instead, the threat could come from within OPEC itself: Libya and Iraq have recently seen their flow of oil restricted due to political reasons. If anything happens to change this situation it could open up the amount of oil exported from OPEC nations and disrupt prices.