Oil and Natural Gas Industry Takes Issue With Tax-Reform Proposal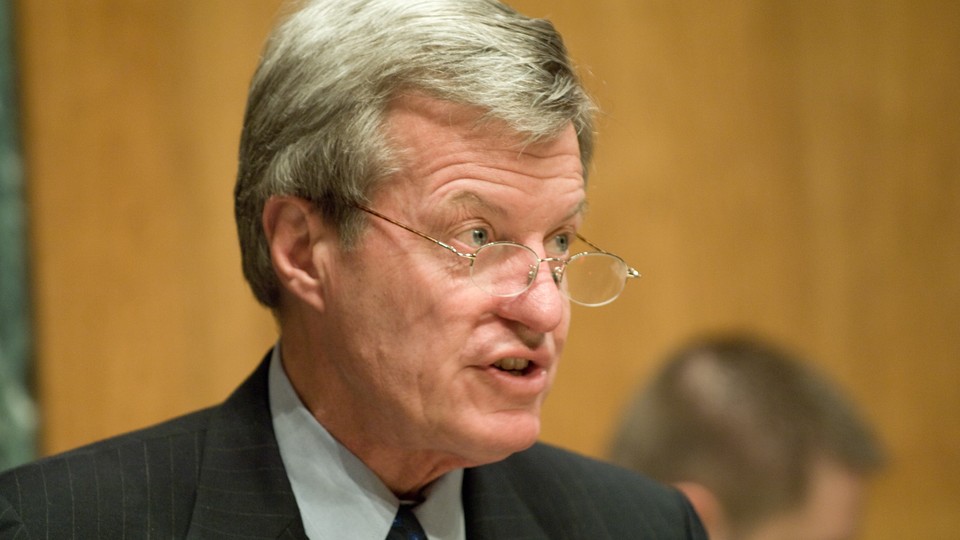 The oil and natural-gas industry is taking issue with a tax-reform proposal put forward by Senate Finance Committee Chairman Max Baucus, D-Mont.
The proposal, which Baucus released as a discussion draft last month, would extend the cost recovery period for tax-deductible operating and labor costs incurred by the industry, including drilling expenses. It would also put an end to commonly used accounting practices such as the last-in, first-out method of accounting, which serves to determine a company's tax liability.
In a letter to Baucus on Friday, industry stakeholders say these changes could spell disaster for them. Specifically, the letter states that if the changes go through, they could slow industry growth and discourage private investment in oil and natural-gas production.
"Our industry is posed to make even greater capital investments in domestic energy projects all across the United States, generating jobs and revenues for local communities throughout the country," the letter states. "We must have a tax code that not only encourages growth in such investments, but allows us to continue our track record of creating jobs, growing the economy, and strengthening our energy security."
Signatories include Jack Gerard, president and CEO of the American Petroleum Institute, the largest trade association for the oil and gas industry, and Martin Durbin, president and CEO of America's Natural Gas Alliance, a major trade group representing independent natural-gas exploration and production companies.
Read the full letter here.