November Was Hottest on Record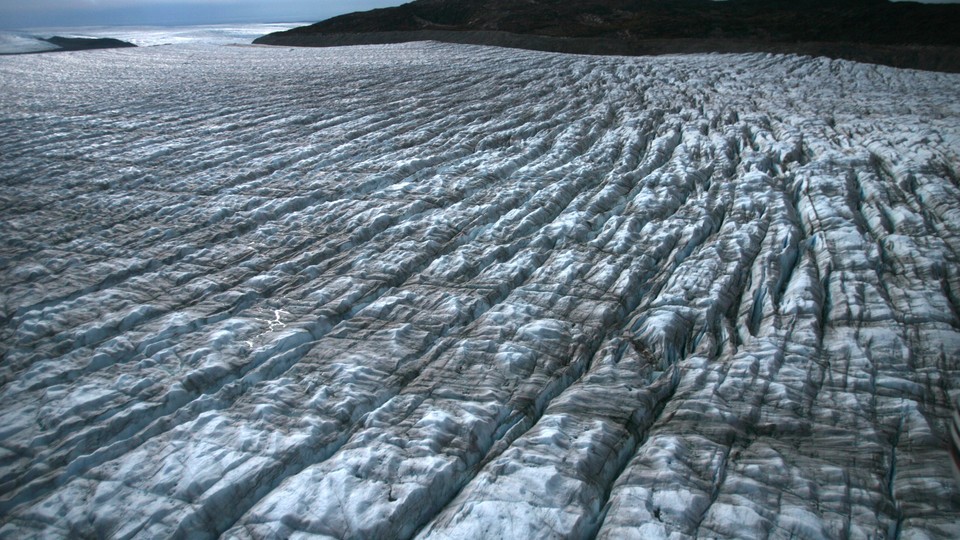 The AP reports that last month was the hottest November on record since scientists began keeping track of temperature changes in 1880.
On average, the global temperature for November of 2013 was 56.6 degrees Fahrenheit or 13.7 degrees Celsius, according to the National Oceanic and Atmospheric Administration; that number clocks in at nearly 1.5 degrees Fahrenheit higher than the global average for the previous century.
The planet is not heating up uniformly, however. Average temperatures in certain regions in North America were actually below average. Meanwhile, Central America and the Indian Ocean tended to see hotter temperatures than the global average.