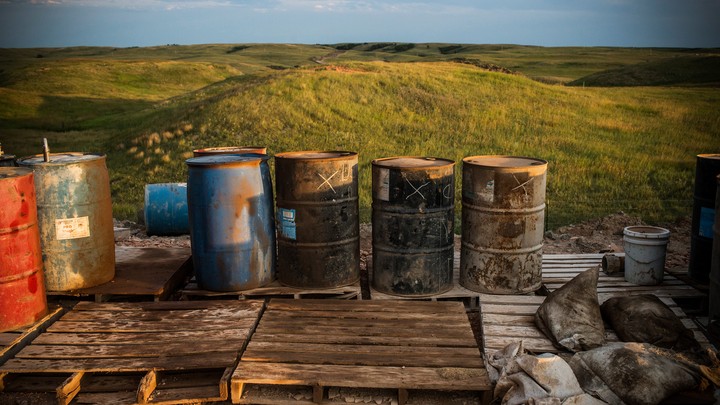 Following a public outcry in the wake of one of the largest oil spills in the state, North Dakota officials will launch a website this week that will allow anyone to track and find information about reported spills, the Associated Press reports.
The project's aim is to increase transparency, which many North Dakota residents feel is lacking after a ruptured pipeline in the fall led to the spill of more than 20,000 barrels of oil, but the accident went unreported to the public for nearly two weeks.
The website will contain information about recent spills as well as historical data charting spills dating to the 1970s.
Environmental advocates applauded the decision. "It's a long time coming and a step in the right direction, and something we've been asking for for a while," commented Don Morrison, executive director of the state-based conservationist group Dakota Resource Council.
We want to hear what you think about this article. Submit a letter to the editor or write to letters@theatlantic.com.
Clare Foran
is a former associate editor at
The Atlantic
.