Newly Elected Conservative Moves to House Environment Panel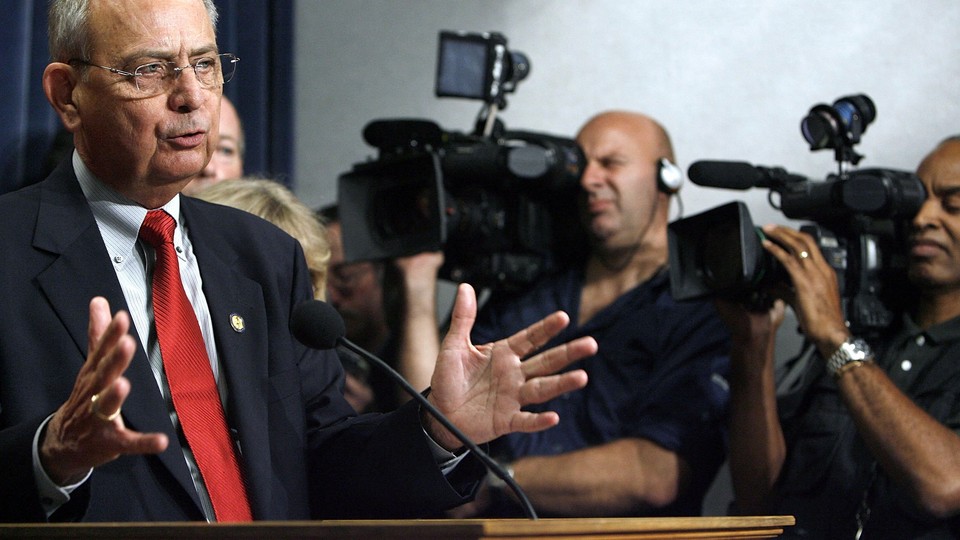 Rep. Vance McAllister will join the House Natural Resources Committee. The Louisiana Republican won his seat last month in a special election.
At the same time, Reps. Mark Amodei, R-Nev., and Chris Stewart, R-Utah, will depart the panel and move to the Appropriations Committee.
McAllister was elected on November 16. He will take over the seat vacated by GOP Rep. Rodney Alexander, who announced he would retire in September. McAllister has also been named to the Agriculture Committee.
Natural Resources Committee Chairman Doc Hastings, R-Wash., welcomed McAllister to the panel on Wednesday.
"I look forward to working with Rep. Vance McAllister and believe he will be a great addition to the Committee. Vance understands the importance of responsible American energy production and the job and economic benefits it not only brings to his state, but to our entire country. I welcome his expertise and am confident that he'll be a strong voice and leader for the people of Louisiana," Hastings said in a statement.