Manchin, Alexander Call for Expiration of Wind Tax Credit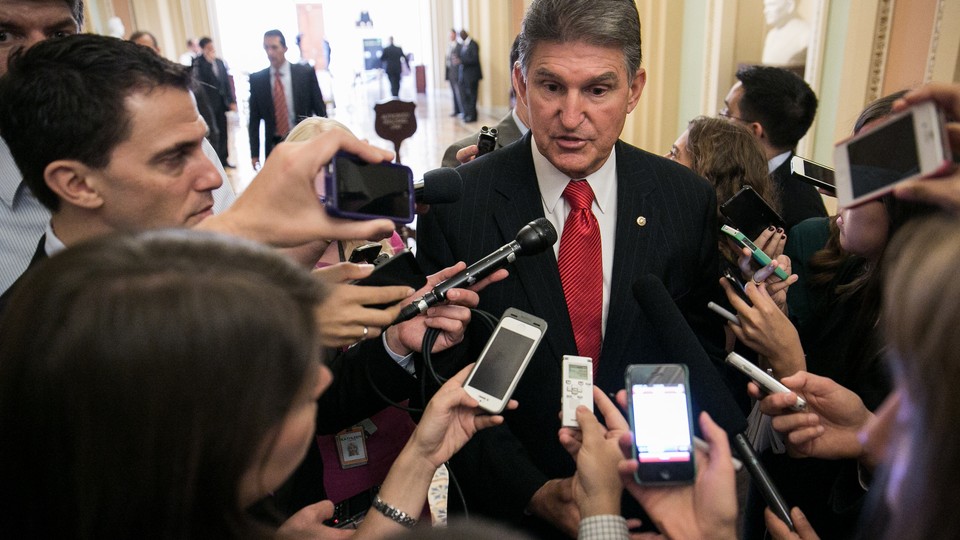 A group of senators led by Sens. Lamar Alexander, R-Tenn., and Joe Manchin, D-W.Va., are calling for an end to the wind production tax credit, which is set to expire at the end of this calendar year.
Manchin and Alexander were joined by eight Republican senators in a letter to Senate Finance Committee Chairman Max Baucus, D-Mont., and ranking member Orrin Hatch, R-Utah. The letter urges the committee leaders not to support an extension or other continuation of the tax credit, which provides a subsidy of 2.3 cents per kilowatt hour of electricity produced by wind turbines. The letter calls the latest iteration of the tax credit a multiyear phaseout and says that has given the wind industry enough certainty and support to stand on its own without additional federal assistance.
"Our nation's energy policy must make economic sense for taxpayers and not manipulate markets," the letter states. "Continuation of the wind PTC not only picks winners and losers, it is distorting our energy markets and it's past time to end a temporary tax credit that was put into law in 1992."
Read the full letter here.