Majority of Americans Think Keystone Would Benefit U.S.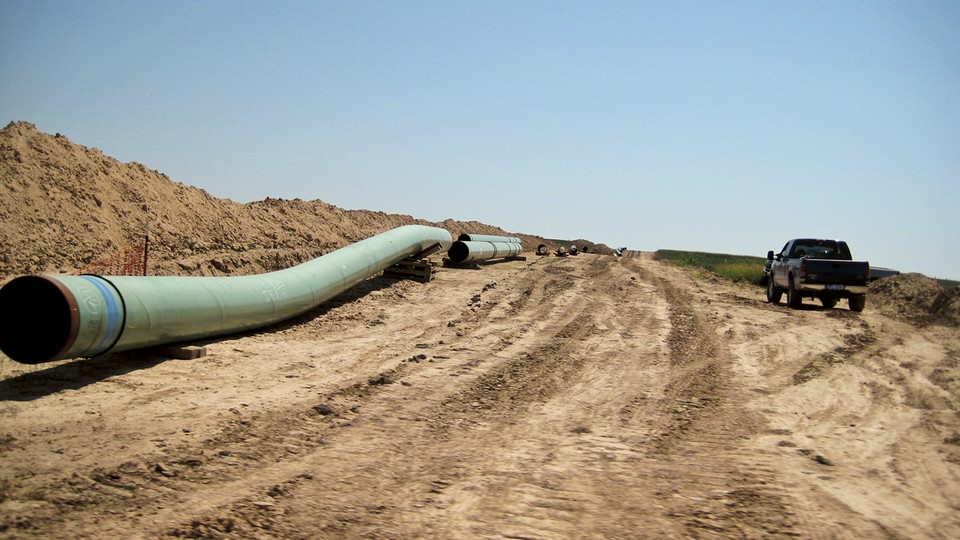 In a poll released by Bloomberg, 56 percent of Americans believe that the Keystone XL pipeline would reduce U.S. dependence on foreign oil from less reliable or stable trading partners and boost energy security.
The poll, which had a margin of error of plus or minus 3.1 percentage points, and surveyed 1,004 adults ages 18 or older, also indicated that only 35 percent believe construction of the pipeline would be harmful to the environment.
The oil-sands pipeline, which would transport crude from Alberta, Canada, to Gulf Coast refineries, is being reviewed at the State Department, which is expected to release its final environmental-impact assessment of the project shortly.
President Obama has the final say on whether the pipeline will be built, however, and he has cautioned that he will not sign off on it if he believes it will significantly add to atmospheric levels of carbon dioxide.
An earlier State Department review of the pipeline concluded that it would not have a substantial impact on speeding oil-sands development.