Landrieu Could Swing at Export Limits With Energy Gavel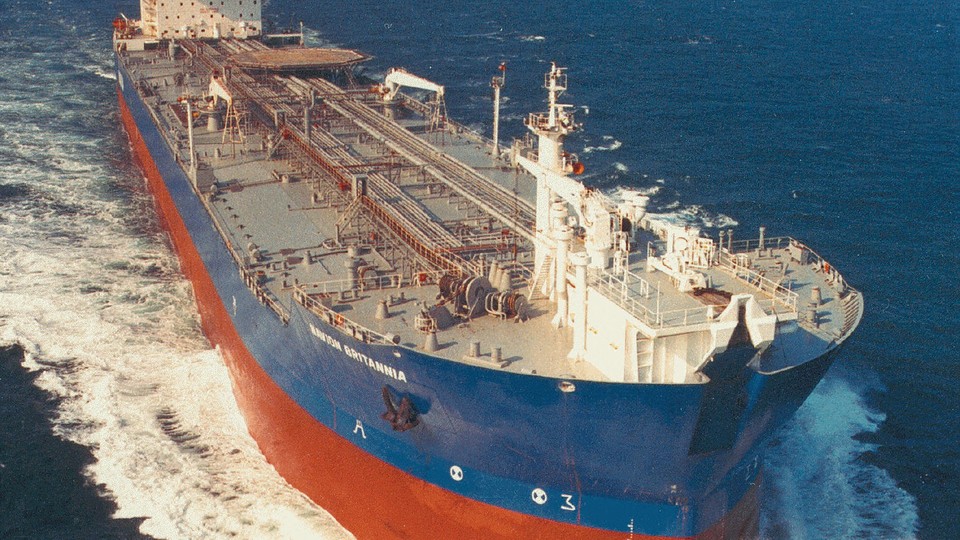 Max Baucus is bailing on the Senate to become ambassador to China at just the right time for advocates of exporting U.S. natural gas and crude oil.
As we explained here, the Montana Democrat's confirmation would put Sen. Mary Landrieu, D-La., on a likely path to chair the Senate Energy and Natural Resources Committee.
The consulting firm ClearView Energy Partners, in a short analysis, notes that Landrieu would be replacing export skeptic Ron Wyden, D-Ore., atop the energy panel as the petroleum industry is seeking faster gas-export approvals from regulators.
"To the extent that Wyden's preferences and relationship with [Energy Secretary Ernest] Moniz may have factored into a possible 'pause' in [gas-export] authorizations, the prospects of that pause (or at least its duration) could diminish with Landrieu at the helm of the Committee," ClearView writes of Landrieu, an ally of oil and gas companies.
Oil producers are also pushing to dismantle statutory limits and federal policies that basically ban U.S. crude exports.
ClearView notes that Landrieu's paring with ranking Republican Lisa Murkowski, R-Alaska, could accelerate that battle.
"We would suggest that an Energy Committee led by two oil-state senators could engage in considerably more substantive debate than we anticipated prior to 2015," they write, and predict that "robust debate in 2014 could set the stage for possible legislative change in 2015."
Landrieu would become chairwoman if Wyden, as expected, takes the Finance Committee top slot that Baucus would vacate.
Banking Committee Chairman Tim Johnson, D-S.D., outranks Landrieu on the energy committee, but a Banking aide said that Johnson probably won't seek the energy gavel.