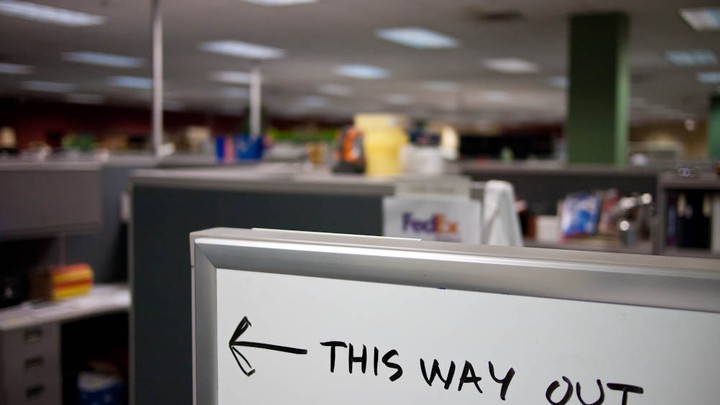 Satisfaction in U.S. government jobs has dropped for the third year in a row, according to the Partnership for Public Service's annual poll on the topic.
The report paints what it calls "a disturbing picture" of a score of 57.8 of a possible 100 for government workers (100 being the most satisfying job imaginable). "This represents the lowest overall Best Places to Work score since the rankings were first launched in 2003," the report summarizes.
In addition to ranking government agencies from most to least satisfying (NASA is the best; Homeland Security is, again, the worst), the report provides the one chart that should accompany any story on government "brain drain" to the private sector.
The bottom line: Work in the private sector is getting marginally more pleasant. Work satisfaction in the government, however, has yet to stop plummeting.
(Partnership for Public Service)
We want to hear what you think about this article. Submit a letter to the editor or write to letters@theatlantic.com.
Brian Resnick
is a former staff correspondent at
National Journal
and a former producer of
The Atlantic
's National channel.